LATEST NEWS
Read all the latest news from AHS – one of the UK's leading specialists and retailers of landscaping products and accessories.

AHS Granted the Royal Warrant of Appointment
UK's number one supplier of ornamental bark and woodchip has been granted the Royal Warrant of Appointment.

Welcome to the Brand New Website from AHS Ltd
We at AHS Ltd are very excited to announce the launch of our revamped website!

AHS Achieves PlanetMark Certification
AHS Ltd are proud to announce that we've achieved the PlanetMark Year 2021 Business Certification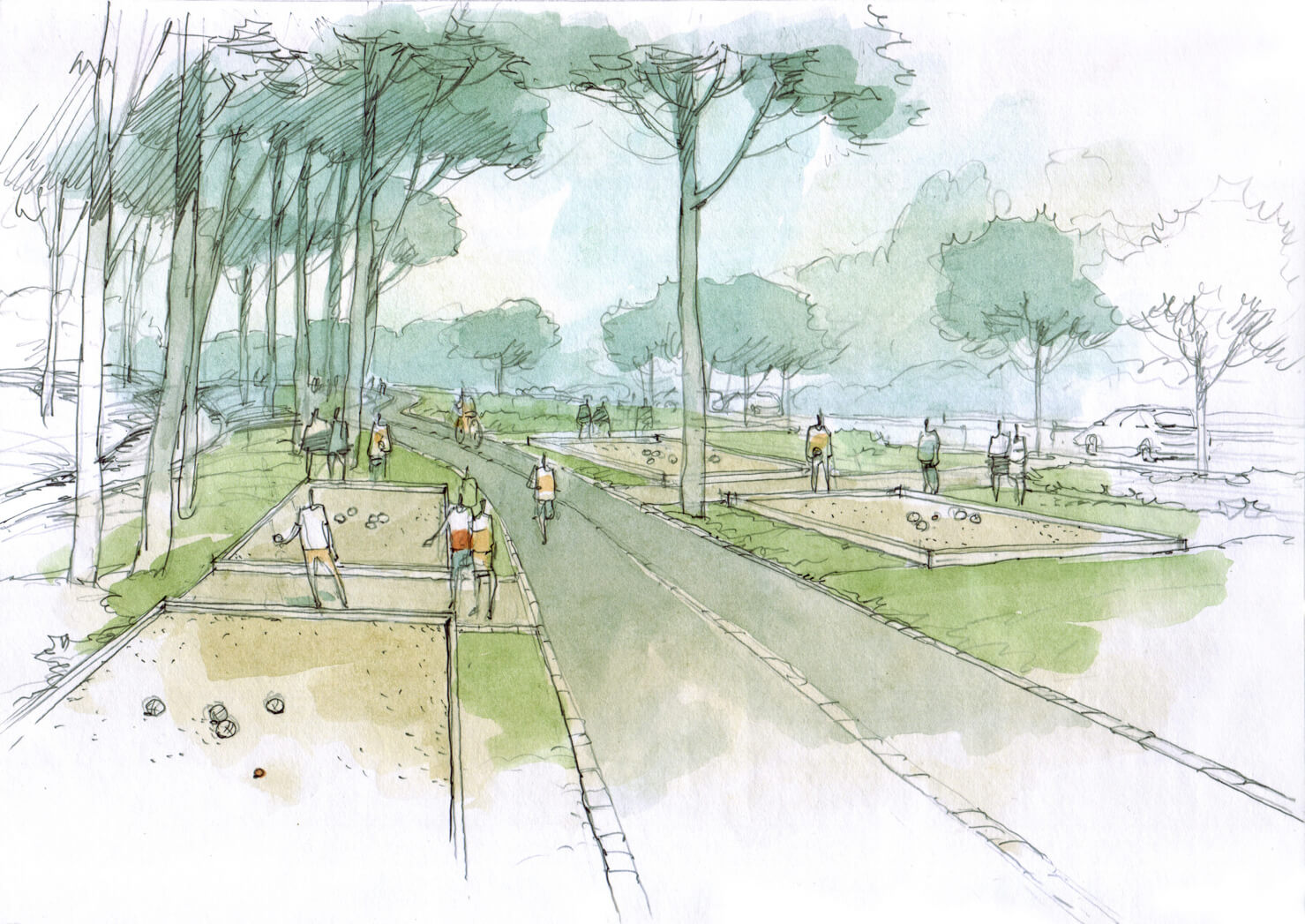 Great Products for Builders, Groundworkers and Civil Engineers
For builders, civil engineers and groundworkers, AHS provides an outstanding service in sourcing and supplying competitively priced products from the UK's leading manufacturers. Whatever the size of your order, call us for great prices, nationwide delivery and outstanding service from our dedicated, knowledgeable team.
Latest Hard Landscaping Projects
UK's number one supplier for ornamental bark and woodchip, Amenity Horticultural Services Ltd. (AHS), has been granted the Royal Warrant of… Appointment to Her Majesty, The
The UK's number one supplier for ornamental bark and woodchip, Amenity Horticultural Services Ltd. (AHS), has been granted the Royal Warrant of Appointment to Her Majesty, The Queen, as a [...]
Lorem ipsum dolor sit amet, consectetur adipiscing elit, sed do eiusmod tempor incididunt ut labore et dolore magna aliqua. Ut enim ad minim veniam, quis nostrud exercitation ullamco laboris nisi [...]