AHS Dura SedumMats
The new range of AHS Dura SedumMats are a quick and easy alternative to grass lawns and green roofs in domestic and commercial landscaping projects.
Each product in the range offers unique combinations of native plants, all of which are low-maintenance and eco-friendly. No mowing, pesticides or fertilisers required.
AHS Dura SedumMats provide quality and coverage at the right price – all in quantities to suit you. Speak to a member of our sales team today to get started.
Hard Landscaping
Hard landscaping, by definition, is the use of hard materials in your landscaping scheme.
The opportunities to add exciting elements to your garden are endless. These can be anything from sleepers laid as a pathway or attractive water features using our decorative aggregates.
Other possibilities are ponds, pergolas, walls, outdoor furniture and children's play areas. Why not take a look at our range of hard landscaping products and let your imagination go wild!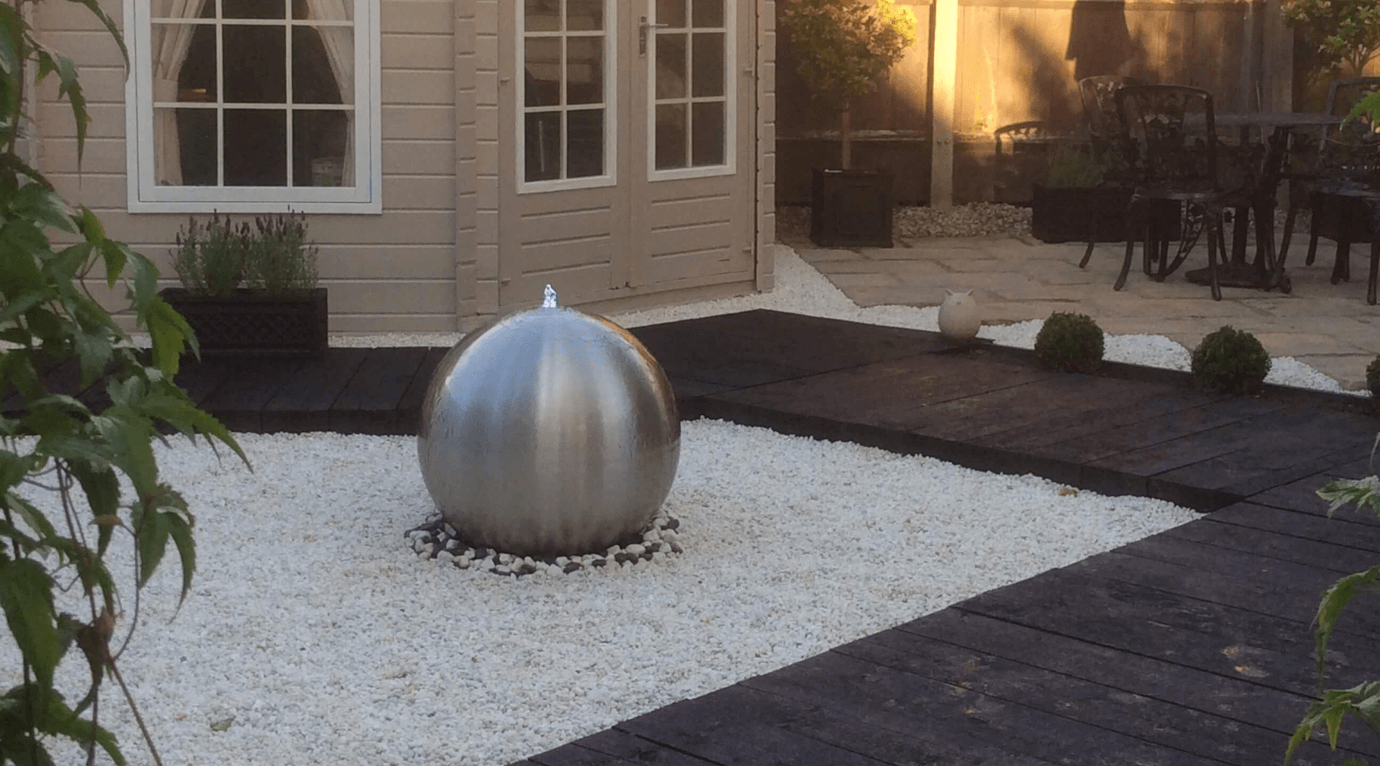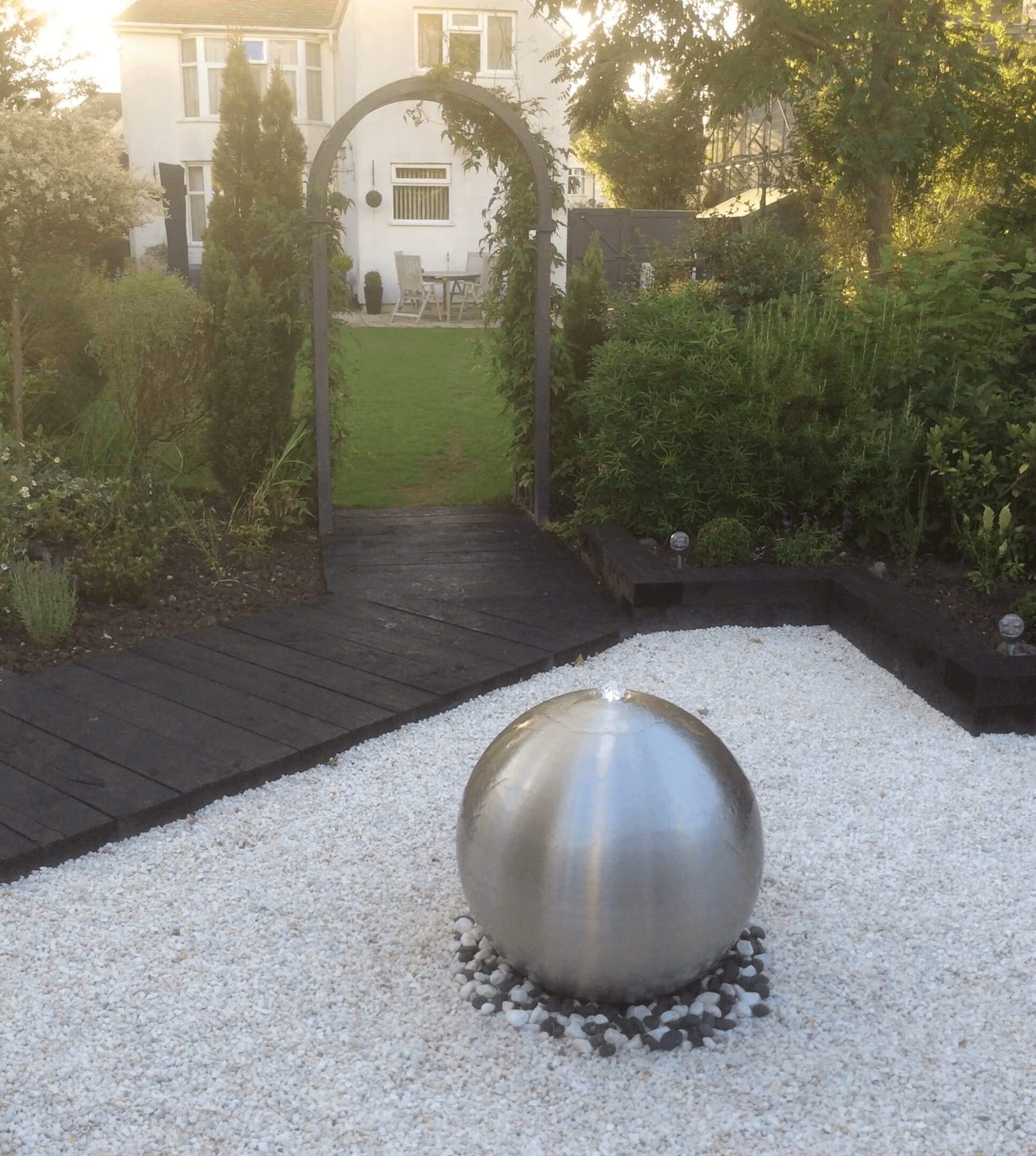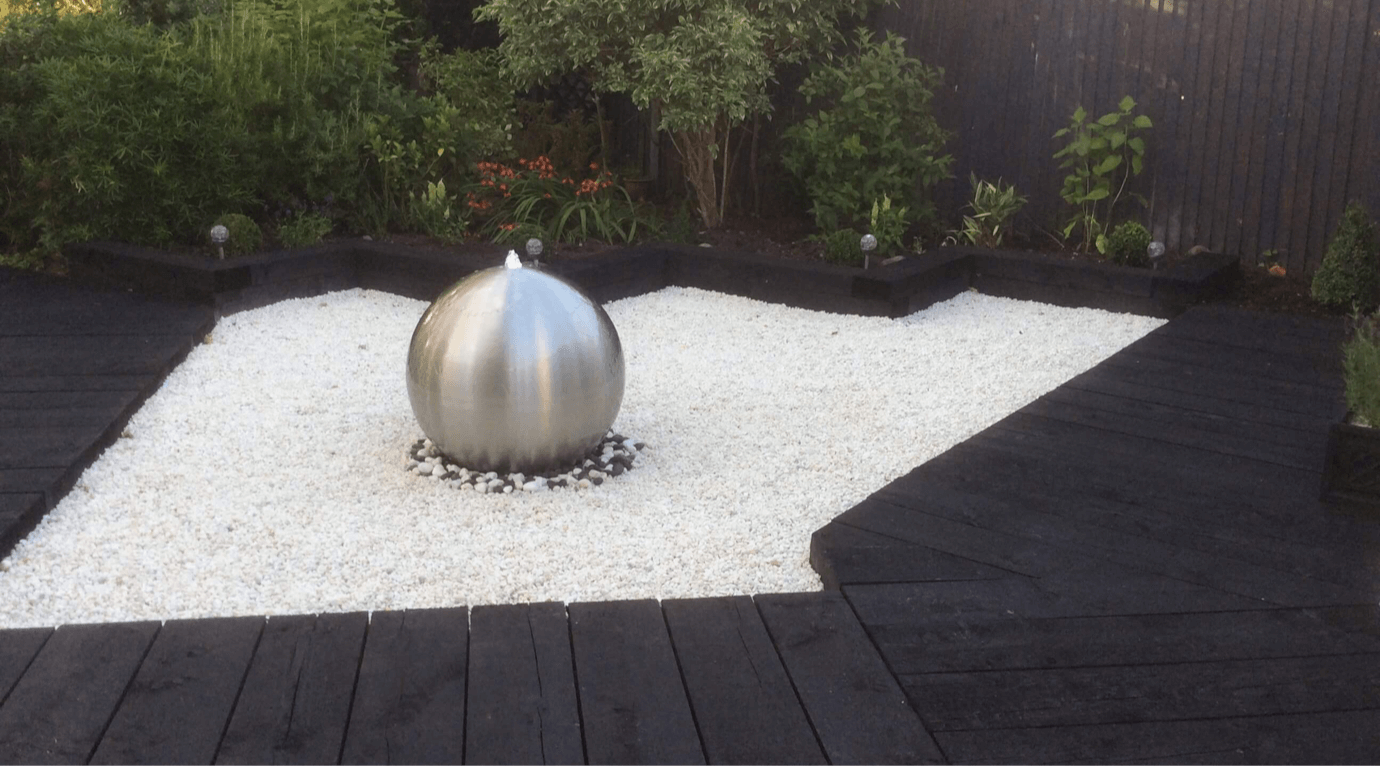 Latest Soft Landscaping Projects
UK's number one supplier for ornamental bark and woodchip, Amenity Horticultural Services Ltd. (AHS), has been granted the Royal Warrant of… Appointment to Her Majesty, The
The UK's number one supplier for ornamental bark and woodchip, Amenity Horticultural Services Ltd. (AHS), has been granted the Royal Warrant of Appointment to Her Majesty, The Queen, as a [...]
Lorem ipsum dolor sit amet, consectetur adipiscing elit, sed do eiusmod tempor incididunt ut labore et dolore magna aliqua. Ut enim ad minim veniam, quis nostrud exercitation ullamco laboris nisi [...]