JOIN OUR TEAM
We currently have no active vacancies, but if you are be interested in working for a market leading, forward thinking organisation, and would like us to keep your details on file please send your CV to jobs@ahs-ltd.co.uk.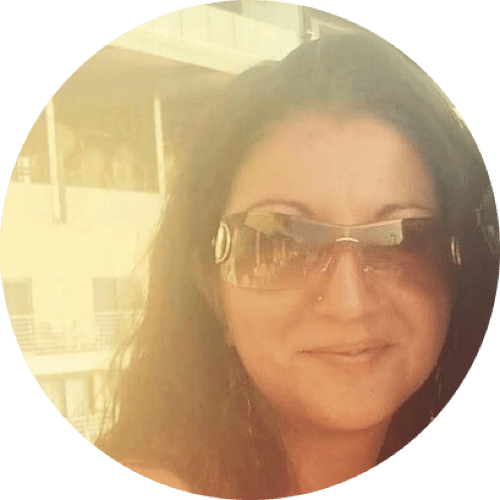 Sarah Parker
Finance Manager
Sarah has been with the company for over 8 years and helps to oversee the general day-to-day running of our Head Office in Northiam, East Sussex.
Sarah's role encompasses finance, HR, customer service and a plethora of other duties, which come under the umbrella of "Finance Manager"! She can always be relied upon to help with staff or client queries and if she doesn't know the answer to a question, she will keep searching for answers.
"I am so lucky to work in such a family orientated environment with such a strong team spirit," says Sarah. "I love coming in to work each day to a different challenge and I'm so proud to have been part of AHS gaining a Royal Warrant. Our environmental policies are second to none, we all strive to increase awareness throughout the company and our wider network of clients and suppliers of the importance of sustainability and reducing your carbon footprint."
Sarah lives in East Sussex on the coast. She is a keen socialiser and loves meeting up with friends for good food, cocktails and lots of laughter! She also has a passion for exotic holidays in the sun and loves taking time out on the beach with a good book.