AHS Rootlok Vegetated Wall System
PRODUCT DETAILS
The AHS Rootlok Vegetated Wall System is an engineered environmentally friendly system specifically designed for earthen structures. The system provides a reinforced facing for walls and slopes, protecting surfaces from erosion, and offering an ideal medium to achieve a sustainable green finish.
The AHS Rootlok Vegetated Wall System consists of two primary elements that combine to form a solid yet flexible structure, both of which are made in the UK. The engineered system is designed to provide a permanent soft solution for green walls and retaining structures, delivering long term erosion control whilst creating sustainable and environmentally enhancing schemes.
The system can be used in many applications and has been used, with great success, in flood and river protection works and large retaining walls. Walls can be built at almost any angle, from slopes to near vertical walls, and at any height.
FEATURES
A green solution with high performance levels
Water moves and filters through the system, rather than being redirected
Roots grow within the structure to provide further structural support
The vegetation protects the structure from UV degradation and the effects of harsh weather, creating a long term and permanent solution
Creates natural habitats providing real biodiversity gains
Walls are installed very quickly, with minimal labour and equipment
Can be used in restricted spaces
Withstands differential settlement
Interlocking plate made from recycled material and manufactured in the UK
Helps to reduce carbon footprint
120-year design life
DOWNLOAD THE FILE IN JUST ONE CLICK
Error: Contact form not found.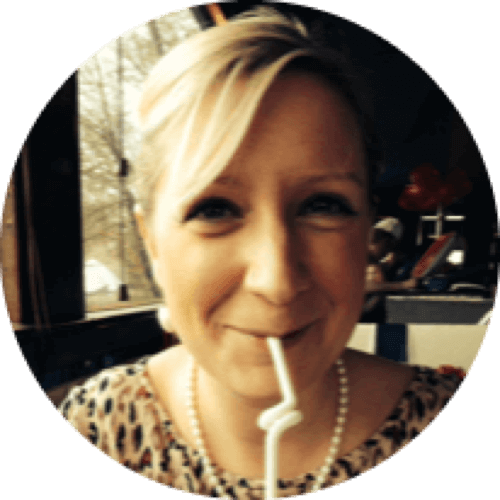 Hannah Packman
Accounts Payable
Hannah is a member of our highly organised accounts team, which ensures that suppliers are paid promptly. Her role includes working closely with our Finance Manager to guarantee all purchases and expenditures are processed efficiently and accurately.
Having joined the company at the beginning of 2021, Hannah says of her role: "Working for a company as large as AHS, it is easy for suppliers to become just another name on a ledger. However, we pride ourselves on retaining that 'small business' feel, which sees us on first name terms with our opposite number, in hundreds of companies across the UK. It doesn't matter if you provide us with a hundred or millions of pounds worth of products, it is essential for us to offer the same outstanding level service to every supplier."
Hannah lives in Kent with her partner. In her downtime, she loves going to music or comedy gigs locally, scaring herself silly with the latest horror movie or meeting up with friends for a curry!
Error: Contact form not found.