AHS ROCK SALT & DE-ICING SALT
The AHS Rock Salt and De-Icing Salt range can help to clear and prevent snow and ice formation.
It is available in white or brown, conforms to the industry standard BS3247:2011 and can be used across roads, car parks, footpaths and pedestrian areas.
Whether you opt for Rock Salt or De-Icing Salt, all products are available in a range of quantities to suit your needs. Speak to a member of the AHS sales team to discuss your requirements.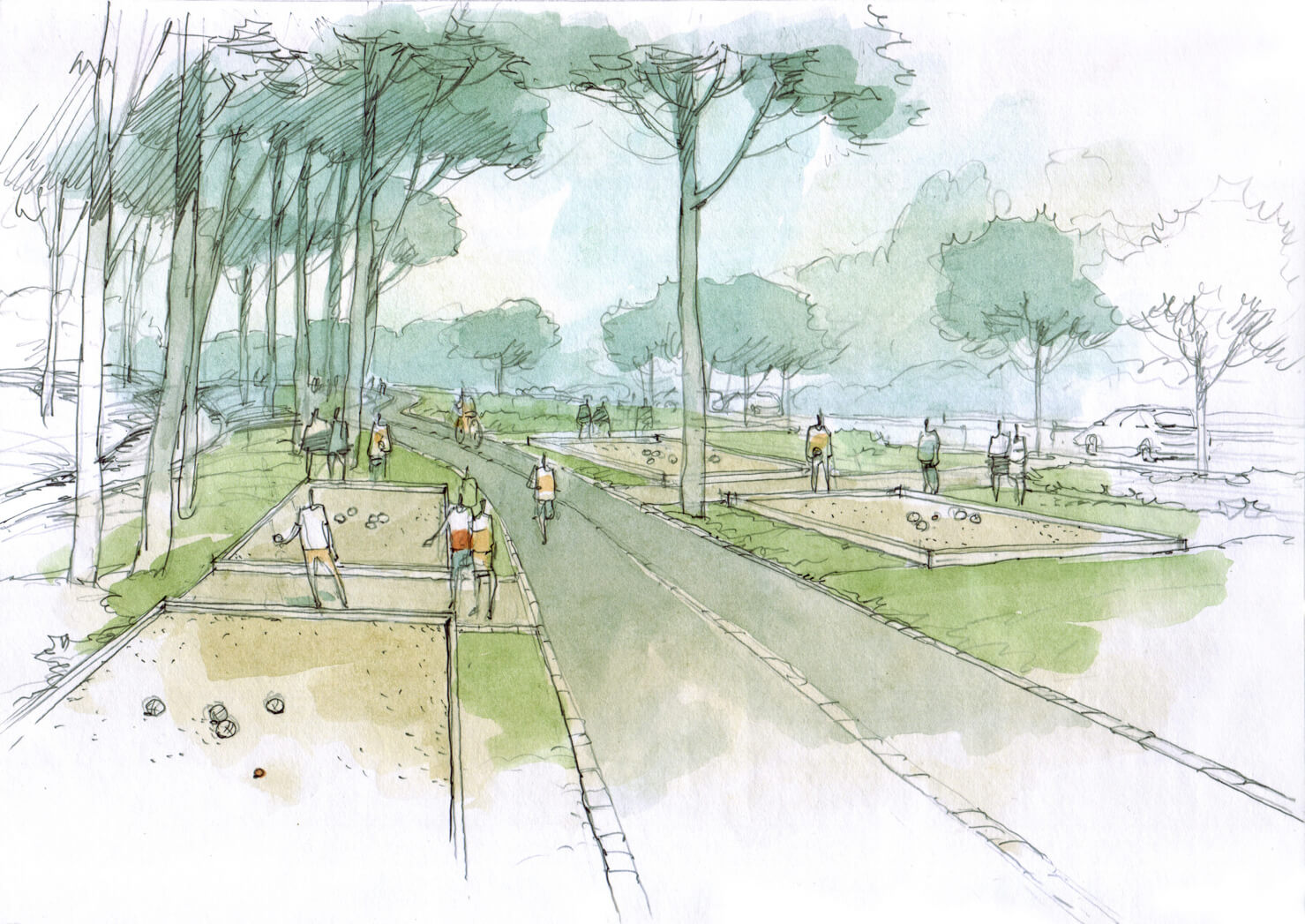 Great Products for Builders, Groundworkers and Civil Engineers
For builders, civil engineers and groundworkers, AHS provides an outstanding service in sourcing and supplying competitively priced products from the UK's leading manufacturers. Whatever the size of your order, call us for great prices, nationwide delivery and outstanding service from our dedicated, knowledgeable team.