Enriched Topsoil
PRODUCT DETAILS
Enriched Topsoil is a rich and fertile product suitable for creating new beds and borders, as well as raised beds. It boosts trees and shrubs during the planting process, and it can also be used for general lawn repair and preparation, for example to prepare a seed bed when laying a lawn.
In addition, Enriched Topsoil is ideal to improve your own natural soil thanks to its blend of premium quality ingredients. It is enriched with naturally occurring nutrients and balanced fertiliser levels to ensure healthy and vigorous plants at all stages of growth and under a variety of situations.
USES
Creating raised beds
Laying lawns and levelling
Reviving soil
APPLICATION RATE
Mix one-part Enriched Topsoil with one part existing soil (50/50) for all beds and borders. To create raised beds, mix Enriched Topsoil 50/50 with the existing soil, or use on its own.
Enriched Topsoil can be mixed 50/50 with existing soil or used on its own to seed new lawns or before laying new turf.
Enriched Topsoil can be used on its own or mixed 50/50 with soil when replanting trees and shrubs.
AVAILABLE IN

PROPERTIES
Typical moisture content 3-15%
Particle size 0-20mm / 0-10mm
Shell content ≤ 10
Chloride content ≤ 0,01%
Acid soluble sulphate ≤ 0.8
AVAILABLE IN
DOWNLOAD THE FILE IN JUST ONE CLICK
Error: Contact form not found.
Proud to be greener and more environmentally conscious…
Here at AHS, we understand the need to supply environmentally sustainable, peat-free and recycled products. But what do we actually have in place, on a day-to-day basis within the Company to make sure we do our bit, no matter how small, for the Planet?
As part of our ISO Environmental Policy, AHS Ltd ensure the following:
The vehicles for our office staff have been reduced by one. Out of the remaining vehicles, 2 are now electric, with a third electric vehicle on order.

At our Head Office in Northiam we have an electric charge point for vehicles, which our staff and visitors can use for free.

Our electricity provider only uses power sourced from renewable energy.

All office-based stationery is recyclable.

All our glass, paper, newspapers, etc. are sent away for recycling – our staff can also make use of this facility by bringing their own recycling from home.

Office cleaning products are environmentally friendly – no harsh chemicals entering the water system.

Our products are 100% peat-free.

NO hazardous chemicals or fertilizers are used in any of our products or at any of our sites around the country.

All products are environmentally sourced or recyclable.
Raw materials are sourced as close to use as possible, which minimises our carbon miles. Any virgin wood used comes from sustainable sources, which are generally certified forestry plantations. These forests are managed like any other crop, albeit the process is longer-term. It takes over 20 years for trees to be ready for production to begin, but 30 to 50 years for the trees to fully mature. Nothing is wasted from these trees, which ensures that it is not only efficient, but also environmentally-friendly.
As well as our ISO accreditation, we are proud to say that we are part of the United Nations' #DecadeofAction campaign and are measuring our own carbon footprint. Please read our Latest News piece on achieving the PlanetMark year 2021 Business Certification for more information.
We believe that every one of us making a small change can have a positive impact on the environment and the sustainability of natural resources for generations to come.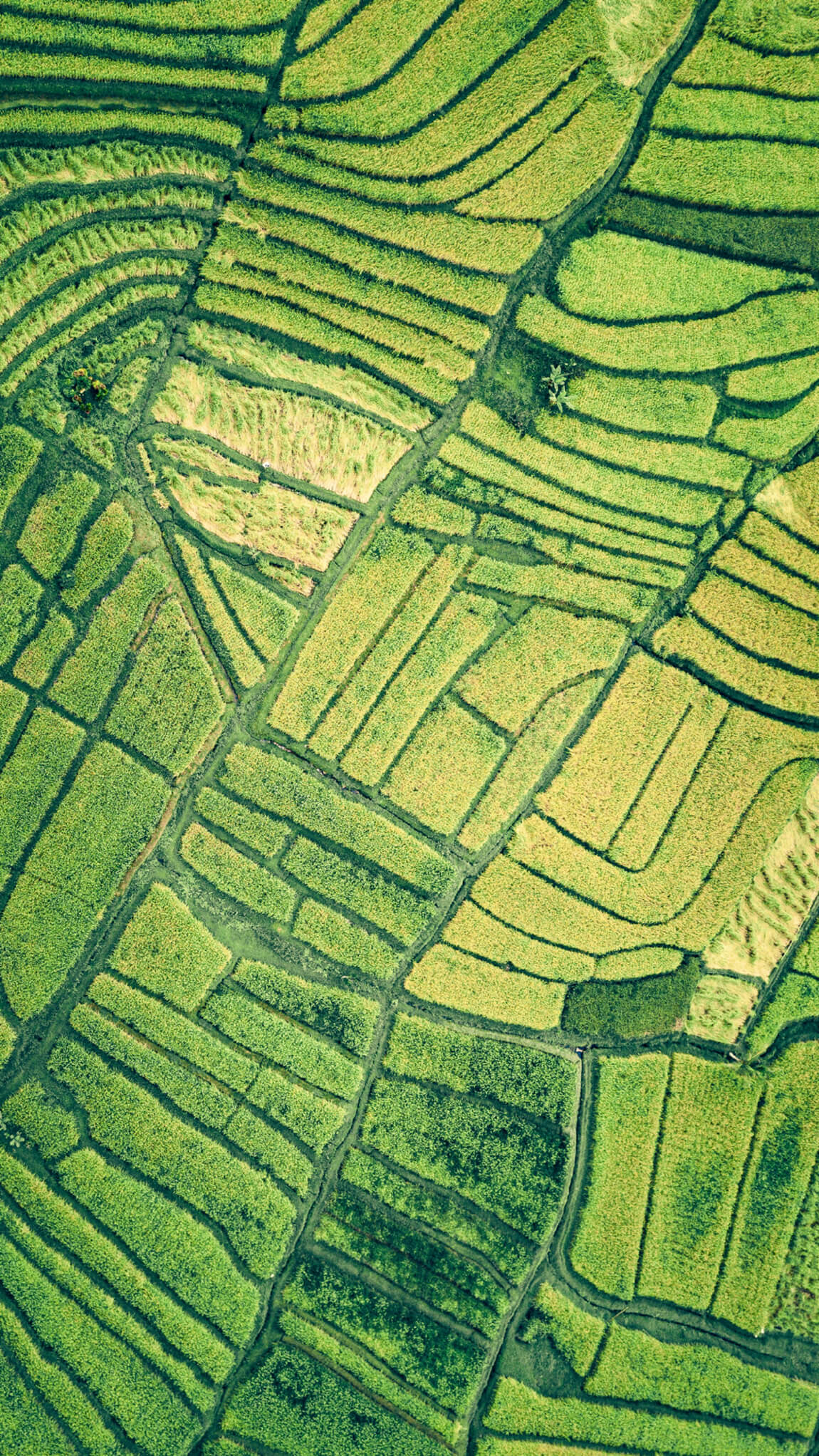 Error: Contact form not found.