Newt & Amphibian Fencing
PRODUCT DETAILS
AHS Newt & Amphibian Fencing is designed to protect and contain amphibians during and after civil engineering projects, such as pipeline construction and road building.
These weather resistant barriers are difficult for reptiles to climb and conform to 'Wildlife Fencing Design Guide' and 'Great Crested Newt Mitigation Guidelines'.
Available in two grades; a heavy duty black woven geotextile, which is guaranteed to last 7 years or a standard polythene membrane, which is guaranteed to last 2-3 years.
USE FOR
Excluding or containing newts, frogs, snakes and small wildlife
Temporary/semi-permanent fencing
Installation on post and rail fencing.
[contact-form-7 404 "Not Found"]
We're the UK's Largest Supplier of Bark & Woodchip Products
We've been supplying the UK with Bark & Woodchip for nearly quarter of a century.
Contractors across the country know our staff by name and they know they can rely on us to deliver what they want, when they want it, wherever they want it.
Our customers say they choose AHS Bark & Woodchip because:
Huge choice for every application
Quick & easy to order
Competitive prices
Trusted supplier
Approved Play
Safety Surfacing
Any size load delivered
Meets industry standards
UK wide delivery
Delivery times to suit
Good quality
FSC certified
Low dust & fines
Doesn't contain foreign matter,
methyl bromide, pathogens, pests or weeds*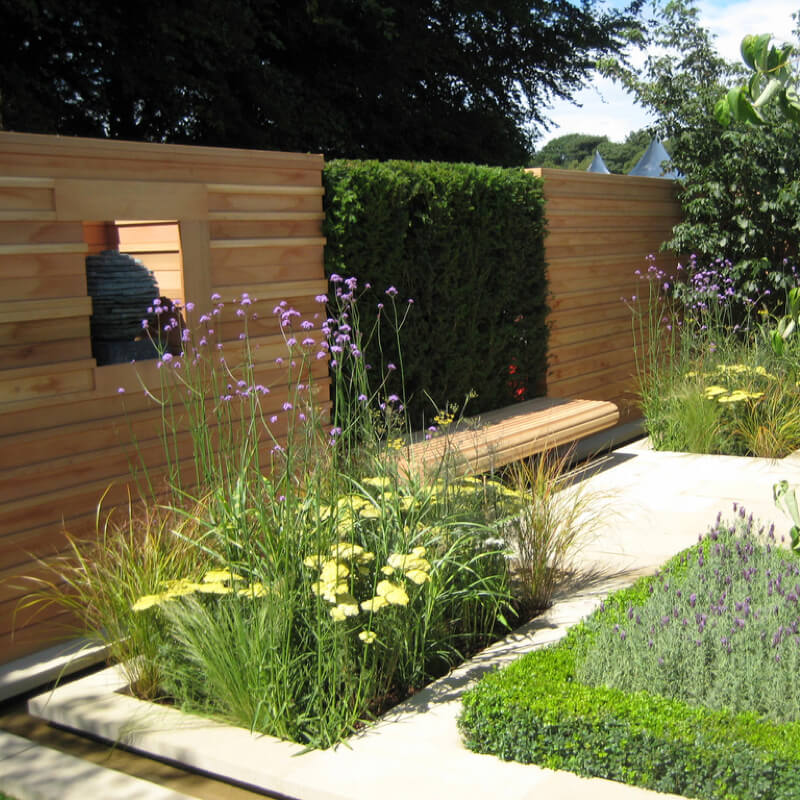 [contact-form-7 404 "Not Found"]