AHS AGGREGATES & SANDS
AHS is a trusted supplier of aggregates and sands for hard landscaping and construction projects. Whether you are looking for primary aggregates, recycled aggregates, sands or self-binding gravel, our comprehensive range includes a wealth of quality and sustainable options – all in quantities and prices to suit your budget.
Our Aggregates & Sands range includes primary aggregates, recycled aggregates, sands, self-binding gravels, kiln-dried sands, bulk-bagged primary aggregates and pre-packed primary aggregates.
Here at AHS, we see ourselves as a one-stop shop for aggregates and sands. So whatever you need for your next project, know that it will be competitively priced with fast delivery, nationwide. If you cannot find what you are looking for, a member of the AHS sales team is on-hand to help.
We're the UK's Largest Supplier of Bark & Woodchip Products
We've been supplying the UK with Bark & Woodchip for nearly quarter of a century.
Contractors across the country know our staff by name and they know they can rely on us to deliver what they want, when they want it, wherever they want it.
Our customers say they choose AHS Bark & Woodchip because:
Huge choice for every application
Quick & easy to order
Competitive prices
Trusted supplier
Approved Play
Safety Surfacing
Any size load delivered
Meets industry standards
UK wide delivery
Delivery times to suit
Good quality
FSC certified
Low dust & fines
Doesn't contain foreign matter,
methyl bromide, pathogens, pests or weeds*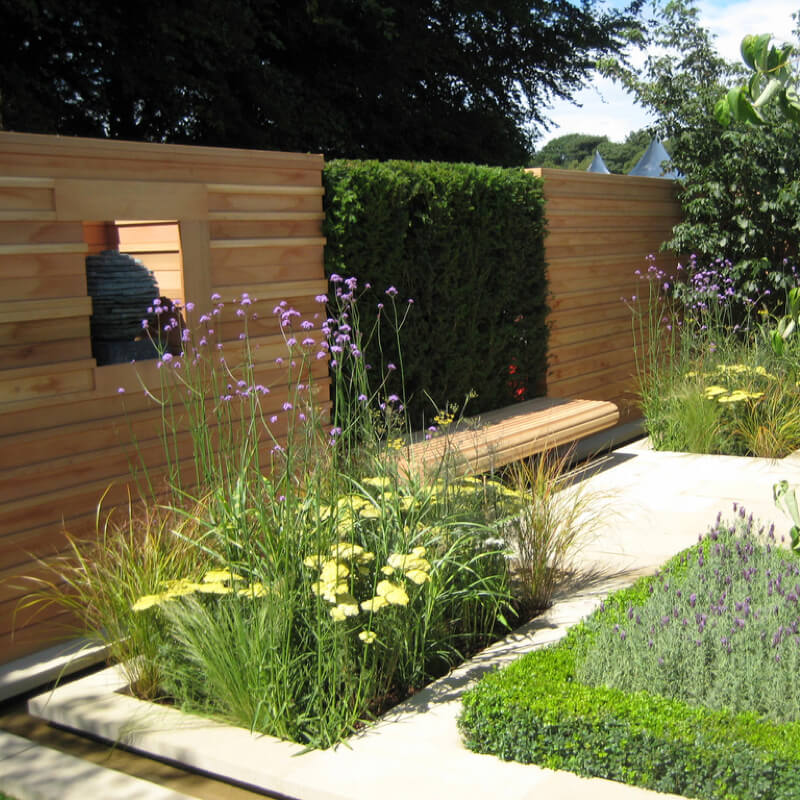 Latest Soft Landscaping Projects
UK's number one supplier of ornamental bark and woodchip has been granted the Royal Warrant of Appointment.
AHS Ltd are proud to announce that we've achieved the PlanetMark Year 2021 Business Certification
We at AHS Ltd are very excited to announce the launch of our revamped website!