Rock Armour (RipRap)
PRODUCT DETAILS
AHS are proud to offer a full range of base and decorative aggregates, nationwide.
Rock armour — or RipRap — is an effective solution to protect coastlines and structures from erosion by the sea, rivers, or streams and for maintaining coastlines.
Large boulders interlocked together to form rock revetments can be used to control erosion by armouring the beach face and dissipating wave energy.
USE FOR
Rock Armour is also used to provide effective scour protection to underwater structures and can be used as a natural looking protection to rivers, streams and flood walls.
AVAILABLE IN
Loose loads
850kg bulk loads.


PROPERTIES
Typical moisture content ≤ 1.0%
Typical boulder size 300-2000mm
Chloride content ≤ 0.10%
Acid soluble sulphate ≤ 0.9
AVAILABLE IN
DOWNLOAD THE FILE IN JUST ONE CLICK
Error: Contact form not found.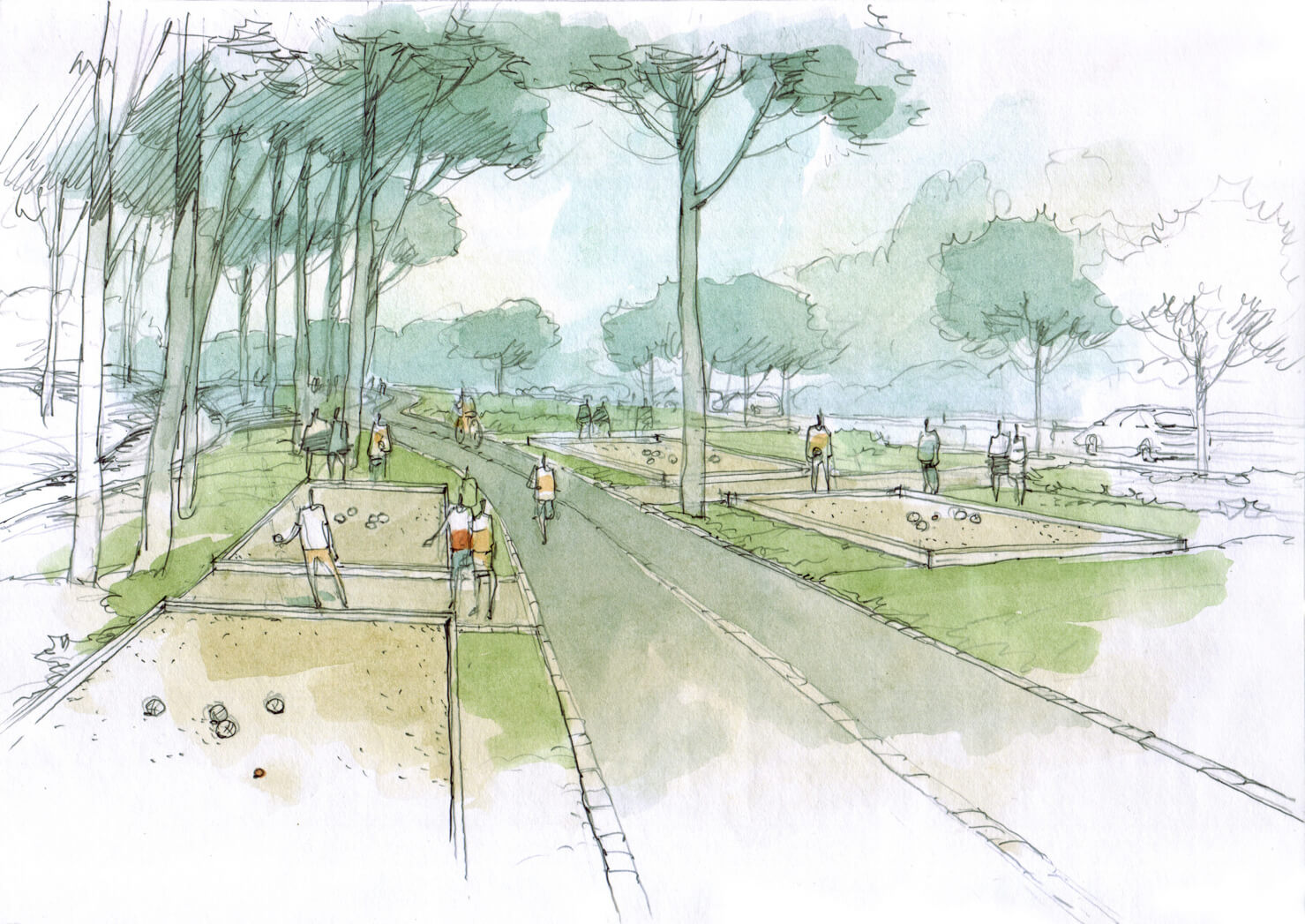 Great Products for Builders, Groundworkers and Civil Engineers
For builders, civil engineers and groundworkers, AHS provides an outstanding service in sourcing and supplying competitively priced products from the UK's leading manufacturers. Whatever the size of your order, call us for great prices, nationwide delivery and outstanding service from our dedicated, knowledgeable team.
Error: Contact form not found.