Reject Beach (125/40mm)
PRODUCT DETAILS
AHS are proud to offer a full range of base and decorative aggregates, nationwide.
Reject beach, also known as 125/40mm, is a primary aggregate, generally sourced from sea dredging in the Southern Region. It is an oversize product that can contain stones up to 125mm. It is commonly used for backfill and drainage for construction projects.
Quarried gravel is also available in other parts of the UK.
USE FOR
Bulk fill
Raising site levels
Large scale drainage
Commercial landscapes
AVAILABLE IN
Loose loads
850kg bulk loads.


PROPERTIES
Typical moisture content 5%
Typical particle size 0-125mm
Shell content ≤ 15.0
Chloride content ≤ 0.06%
Acid soluble sulphate ≤ 0.8
AVAILABLE IN
DOWNLOAD THE FILE IN JUST ONE CLICK
Error: Contact form not found.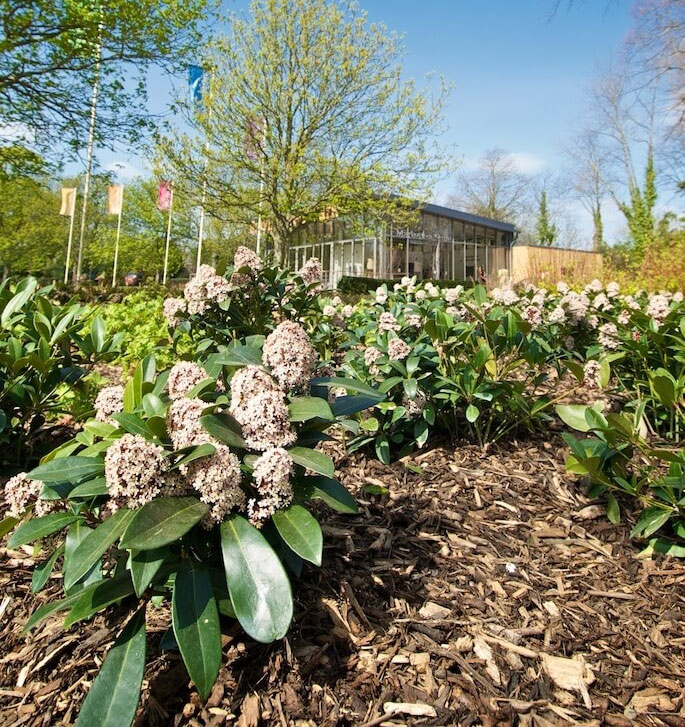 The benefits of incorporating bark into your landscape projects
8-35mm Contact Ornamental Bark provides outstanding organic weed suppression by reducing the need for expensive manual or chemical control on all planting schemes.
It is durable, long-lasting and free from pathogens, pests and weed seeds.
It creates an insulating layer throughout the winter months, helping to protect root structures from the damage associated with frozen ground.
Our springs and summers are getting hotter and during these periods, 8-35mm Contact Ornamental Bark helps to preserve moisture levels in soil, which also helps to reduce stress levels and plant losses. It's a totally natural way to reduce the frequency of manual watering, therefore, helping to preserve valuable water supplies.
Bark provides a hostile living environment for pests.
And, it provides natural organic matter to improve soil structure.
Error: Contact form not found.