Graded Construction Aggregates (SUDs)
PRODUCT DETAILS
AHS are proud to offer a full range of base and decorative aggregates, nationwide.
AHS supply a range of graded aggregates for infrastructure or engineering projects on time and in compliance with the standards applicable (BS EN12620, BS EN13285 and BS EN13043).
The material is usually crushed limestone or granite with low fines content that forms a hard-wearing and well drained surface when compacted.
Common sizes are 2-6mm, 4-20mm and 10-63mm but other sizes can be supplied to suit individual project requirements.
USE FOR
Used as a free draining sub-base in:
Equestrian riding arenas
Roads
Driveways
Parking areas
Paths
Drainage ditches
AVAILABLE IN
Loose loads
850kg bulk loads.


PROPERTIES
Typical moisture content ≤ 5.0%
Typical particle size 2-6mm
Typical particle size 4-20mm
Typical particle size 10-63mm
Chloride content ≤ 0.10%
Acid soluble sulphate ≤ 0.9
AVAILABLE IN
DOWNLOAD THE FILE JUST IN ONE CLICK:
Error: Contact form not found.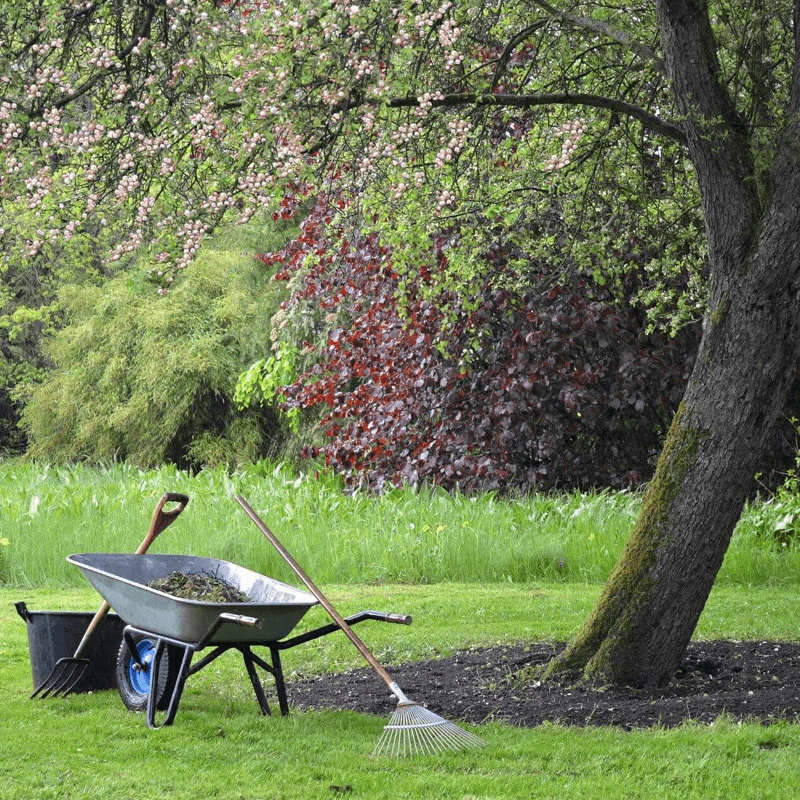 Soft Landscaping
Whether your project is a small urban space or a large country estate, here at AHS Ltd we have everything you need to help complete your scheme.
Soft landscaping refers to the living part of a garden, with which our products help to "dress" the areas once the hard landscaping has been completed. You can turn an unloved area into an oasis of peace and serenity.
Our wildflower seed mixes are ideal to help bring wildlife to spaces that might otherwise be barren of insects and bees. These in turn help to pollinate flower borders and beds.
Our Heart of Eden range can be used throughout the garden for planting, potting on and to finish borders with decorative bark.
These are just a few of our products to help with soft landscaping spaces. See our full range for inspiration and further information.
Please contact our sales team for advice with your next garden design.
Error: Contact form not found.