Building Sand
PRODUCT DETAILS
AHS are proud to offer a full range of base and decorative aggregates, nationwide.
This sand is used within mortar applications. The material is available washed or dry-screened in red, brown, buff or grey colours dependant upon location within the UK and is suitable for small or large scale use. We are able to supply both washed and dry-screened sands, all of which comply to BS EN 13139:2013.
USE FOR
In combination with cement to produce mortar, for the construction of masonry brick and block work. Other uses include:
Bedding cables
Blinding of sub-bases
Under pond liners
AVAILABLE IN
Loose loads
850kg bulk loads.


PROPERTIES
Typical moisture content 7.5%
Typical particle size 0.063—2.0mm
Shell content ≤ 2.0
Chloride content ≤ 0,06%
Acid soluble sulphate ≤ 0.8
AVAILABLE IN
DOWNLOAD THE FILE IN JUST ONE CLICK
Error: Contact form not found.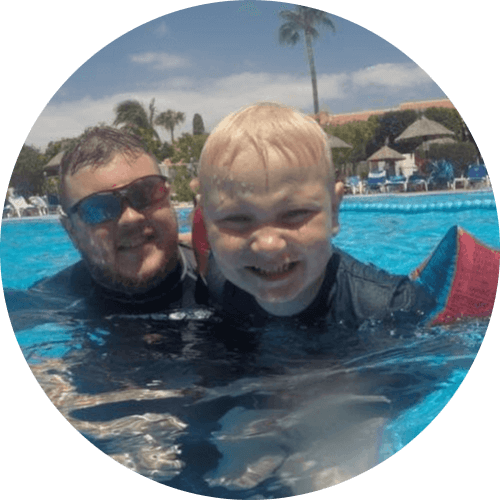 Stuart Gibbs
Sales Manager
Stuart has been with AHS for 4 years as part of our wonderful sales team.
He knows first-hand how much our products make a difference to a project, after completely revamping his garden at home with lots of items including sleepers, bark, topsoil and grass seed.
Stuart deals with landscaping companies across the UK and his role allows him to interact closely on their designs, helping to determine which products will be suitable for their needs. He says: "Although I wanted to be a physiotherapist when I left school, things changed and I joined AHS. I love being part of the team here and we work hard to ensure our clients are happy. No matter how difficult things have been through our recent pandemic, I am proud that we have been able to sustain our usual standard of excellence across the company."
Stuart lives in Hastings with his better half and three children. When he's not out and about with his family, he can be found whiling the hours away on his Playstation!
Error: Contact form not found.