15-60mm Bark Nuggets
PRODUCT DETAILS
AHS are proud to have been supplying the UK landscape industry with bark and woodchip for over 25 years.
Our 15-60mm Bark Nuggets are a chunky redwood bark, produced from pine, Douglas fir and larch, ideal for creating a decorative effect. Rich mid-brown in colour.
FEATURES
100% British
Typically 90% of particles 15-60mm
Minimal dust and fines
Durable and long-lasting
Minimal white wood content, typically no greater than 5%
Bulk density typically 200-250kg/m3
pH range 4.5-5.5
Free from methyl bromide, pathogens, pests and weed seeds
Free of all foreign matter*
*Whilst all practical measures are taken to remove foreign matter such as metal, glass and plastic, we cannot guarantee the complete absence of all extraneous material. The total amount will not exceed 0.2% by weight.
APPLICATION RATE
We recommend that all of our mulches are laid at a depth of 50-100mm to obtain the best results.
AVAILABLE IN


Error: Contact form not found.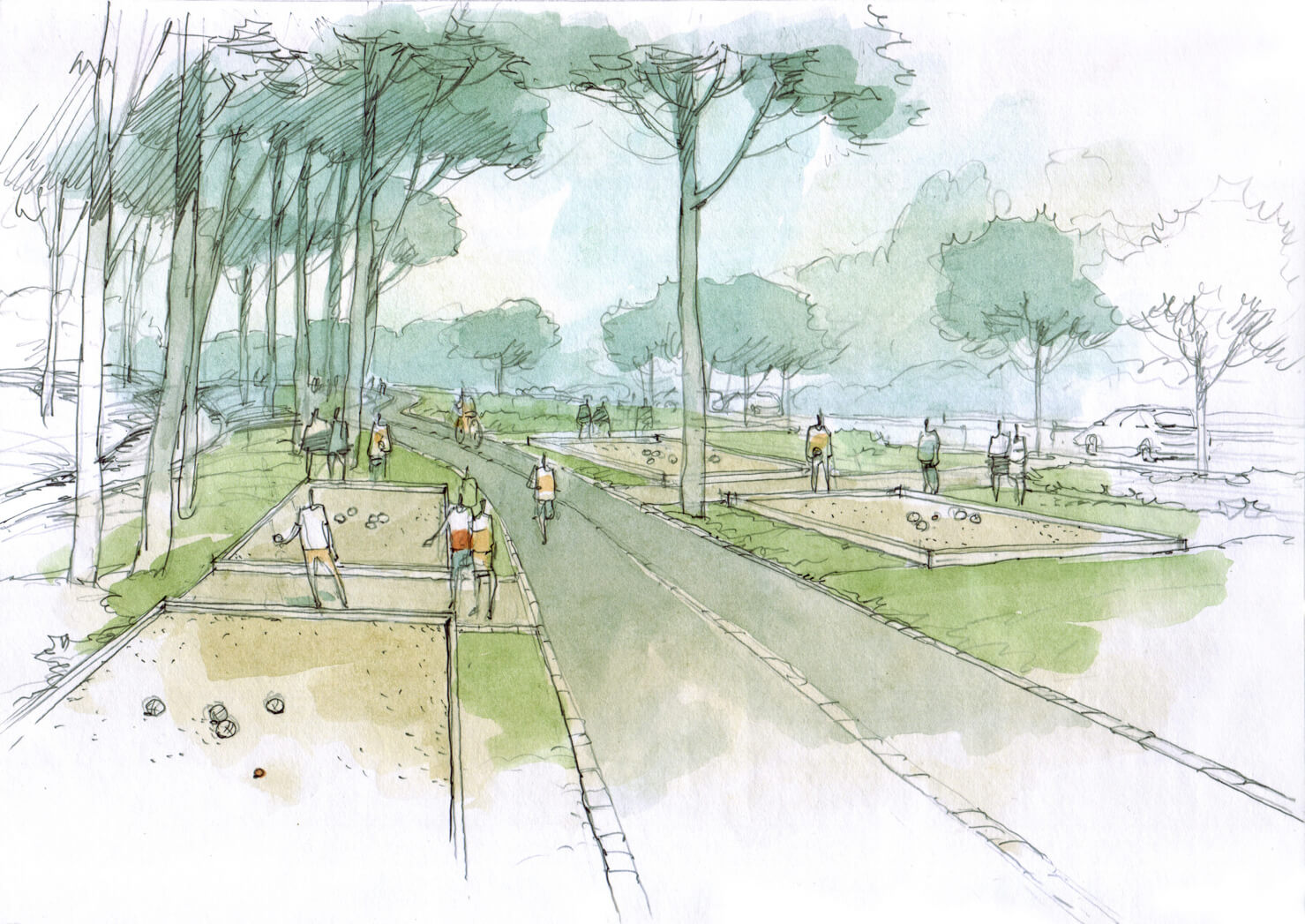 Great Products for Builders, Groundworkers and Civil Engineers
For builders, civil engineers and groundworkers, AHS provides an outstanding service in sourcing and supplying competitively priced products from the UK's leading manufacturers. Whatever the size of your order, call us for great prices, nationwide delivery and outstanding service from our dedicated, knowledgeable team.
Latest Bark Projects Gallery
UK's number one supplier of ornamental bark and woodchip has been granted the Royal Warrant of Appointment.
AHS Ltd are proud to announce that we've achieved the PlanetMark Year 2021 Business Certification
We at AHS Ltd are very excited to announce the launch of our revamped website!
Error: Contact form not found.