AHS Traditional Meadow Turf Matting
PRODUCT DETAILS
AHS Traditional Mix Meadow TurfMat is a blend of 31 native wildflowers and 3 grasses typically found in an old-fashioned hay meadow.
Ideal for a sunny spot where a low maintenance and lots of biodiversity can combine to create a relaxed feel. Prefer a more manicured look? Keeping the edges trimmed and mowing paths through your AHS Traditional Mix Meadow TurfMat results in a more formal appearance.
The majority of plant species in AHS Traditional Mix Meadow TurfMat are perennial, so in the right environment it ensures they will grow back year after year.
AHS Traditional Mix Meadow TurfMat is mown before despatch to minimise damage to plants. It will not be in flower when it is delivered. For flowers in its first season, install AHS Traditional Mix Meadow Turfmat before the end of March to allow plants to establish.
A standard roll of AHS Traditional Mix Meadow TurfMat covers 1 square metre of prepared soil and weights up to 25kg. We recommend having two people to install it. The balance of plant species is affected by soil type, management, pollinator populations and local climatic conditions.
Flowering time, May – July (depending on local weather conditions)
Ideal for both low maintenance and more formal settings
Changes appearance from year to year
20% native grasses
80% native wildflowers.
SPECIFICATION
Standard size: 1m2 (500mm wide, 2000mm long)
Contains 20% native grasses and 80% native wildflowers
Prefers a neutral pH, but can tolerate acidic or alkaline soils
Grown on a sandy loam and compost based substrate
Flowering times from March through to November.
DOWNLOAD THE FILE IN JUST ONE CLICK
Error: Contact form not found.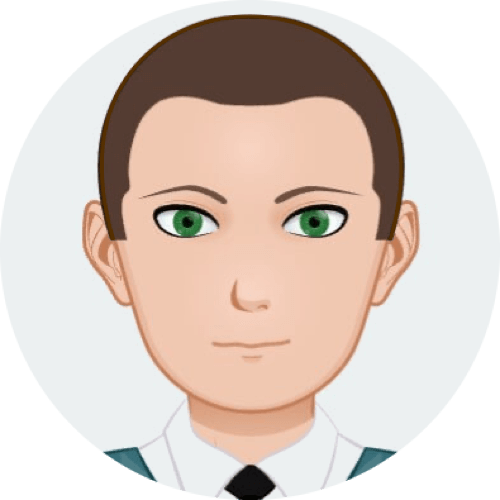 Will Scott
Sales Account Manager
Will is one of our dedicated Sales Account Managers, dealing with landscapers and local authorities across the UK. He has been with the company for two years and enjoys helping clients fulfil their specialist needs.
He says: "It has been a steep learning curve joining AHS and developing expertise about the landscape industry. It is a real boost when clients send over images of our products at the end of their schemes. We normally only see items leaving the yard, so to see them in situ gives a real sense of fulfilment."
Will lives in East Sussex and when not working, he likes nothing more than to unwind with a cryptic crossword, a new novel or the latest Netflix box set.
Error: Contact form not found.