AHS Heritage Mix Meadow Turf Matting
PRODUCT DETAILS
AHS Heritage Mix Meadow TurfMat really does take biodiversity to a whole new level. With over 20 beautiful wildflower species in the mix, you will be sure to see a varied and colourful display year after year.
The 22 species of UK native wildflowers and grasses in AHS Heritage Mix Meadow TurfMat have proved to us that they adapt well to growing in shallow, poor nutrient soils with very little human intervention.
AHS Heritage Mix Meadow TurfMat was originally developed to meet the demand for a quick-to-install green roofing material with instant plant coverage. It does that job admirably, however, we rather like the way it happily brings a splash of colour to gardens – and so do the butterflies, moths and bees!
Most of the plant species in AHS Heritage Mix Meadow TurfMat are perennial. That means if they are happy on your roof or in your garden, they will grow back year after year. Each of the species will respond differently to soil type, local weather conditions and care regimes.
Your AHS Heritage Mix Meadow TurfMat will be mown before harvest so that plants are not damaged during transportation. The flowering plants will not be blooming when it is delivered. Depending upon the time of year, it can take a few weeks for AHS Heritage Mix Meadow TurfMat to establish, grow and start blooming. Although AHS Heritage Mix Meadow TurfMat can be installed at any time of year, if you would like it to flower in its first summer we recommend installation before the end of March.
Each piece of AHS Heritage Mix Meadow TurfMat covers 1 square metre. If installing on a roof, you may need mechanical lifting gear as the rolls can be quite heavy.
Ideal for rooftop applications
Flowering time, March – October (depending on local weather conditions)
10% mixed native grasses
90% native wildflowers.
SPECIFICATION
Standard size: 1m2 (500mm wide, 2000mm long)
Contains 10% native grasses and 90% native wildflowers
Prefers a neutral pH, but can tolerate acidic or alkaline soils
Grown on a sandy loam and compost based substrate.
DOWNLOAD THE FILE IN JUST ONE CLICK
Error: Contact form not found.
Why use sustainable timber for our products?
Here at AHS Ltd, not only do we utilise timber from UK forests to reduce the carbon footprint of our products but, through photosynthesis during their lifetime, trees absorb carbon, which is also great for our planet. Even in an unmanaged forest, when a tree dies it decomposes, so the carbon it has stored over its lifetime is released naturally into the air. This makes each tree virtually carbon neutral.
Most people assume that cutting trees down is a bad thing, which is certainly the case with deforestation, but sustainable forestry means the same number of trees or more are planted to replace those felled. And, although every tree absorbs carbon, as young trees grow, they absorb it more rapidly than ageing trees. Approximately one tonne of carbon is stored in every cubic metre of timber. When trees are felled, the carbon is stored within the timber and with every new tree planted, more carbon is removed from the atmosphere, which is ultimately better for the planet.
Forests are the natural habitat for numerous species of wildlife and insects. Research has shown that well-managed forests can be better for wildlife, rather than leaving dense patches of undisturbed woodlands. They can offer a more balanced environment with wildlife corridors.
Managed forests can help with climate control, soil erosion and minimising the risk of flooding. Altogether, it highlights the need for the end to deforestation and a better understanding of how we can help to maintain our forest habitats for generations to come through effective and sustainable forestry management.
To find out more about our sustainably sourced products, please speak to a member of our sales team on 0333 207 0440 or email sales@ahs-ltd.co.uk.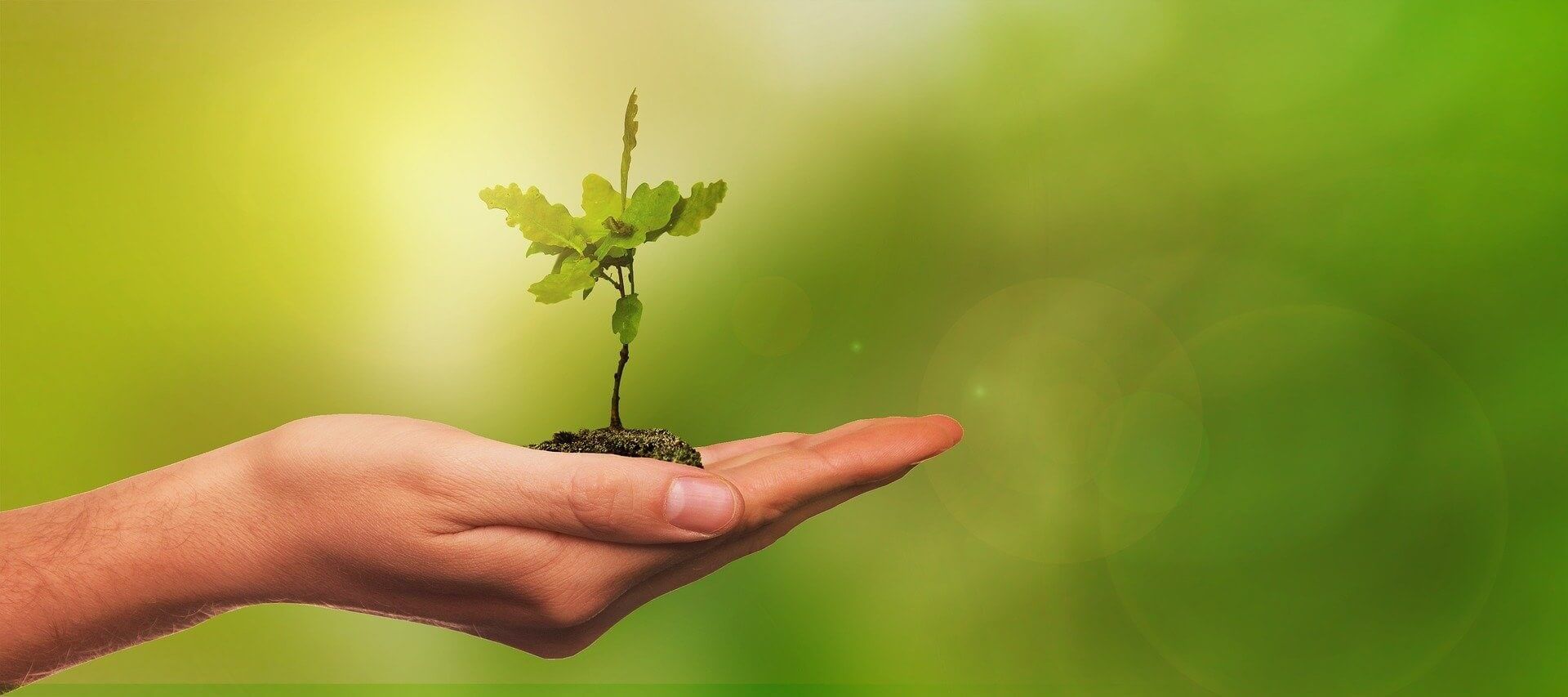 Error: Contact form not found.