AHS Birds & Bees Floral Focus
PRODUCT DETAILS
AHS Birds & Bees Floral Focus Meadow TurfMat has 41 different flowering species in the seed mix and no grass; it's a cacophony of colour.
A truly colourful blend of wildflower species that will be irresistible to butterflies, bees, moths and hoverflies, AHS Birds & Bees Floral Focus Meadow TurfMat is a pollinator paradise and when in full bloom, it is a truly joyous mix of vibrant colours. And as an added bonus, most of the plant species are perennial.
AHS Birds & Bees Floral Focus Meadow TurfMat has stunning flower varieties in shades of yellow, white, blue, pink and purple. It has a long flowering period to support pollinators from spring through to autumn. It will help suppress annual weed seeds already in your soil and stops weeds from germinating.
It is very easy to install and care for. Simply unroll on to prepared soil (or green roof substrate) and keep well-watered until the roots are established. Your AHS Birds & Bees Floral Focus Meadow TurfMat will adapt to the conditions in your garden and to the weather, which means it will bring a different display every single year.
AHS Birds & Bees Floral Focus Meadow TurfMat is grown outdoors in a wildlife-friendly plant nursery. Birds, insects and other creatures are actively encouraged to share the benefits of the plants as they grow. Pesticides and weedkillers are not usually used in production, which means that while there is no grass sown in AHS Birds & Bees Floral Focus Meadow TurfMat, from time to time, seeds will be dropped by birds. Any seen are weeded out, but occasionally one or two will be missed. AHS Birds & Bees Floral Focus Meadow TurfMat may not be entirely grass free. The good news is that the growing medium used makes it very easy to pluck out any unwanted plants that you see.
Cut back once a year – no other maintenance required
Suitable for green roofing AND ground applications
A vibrant mix of perennial, annual and bi-annual plants for sustainability and lower maintenance
Depending on soil type and local weather, expect to see flowers between March and September
100% native wildflowers.
SPECIFICATION
Standard size: 1m2 (500mm wide, 2000mm long)
Contains 10% native wildflowers
Prefers a neutral pH, but can tolerate acidic or alkaline soils.
DOWNLOAD THE FILE IN JUST ONE CLICK
Error: Contact form not found.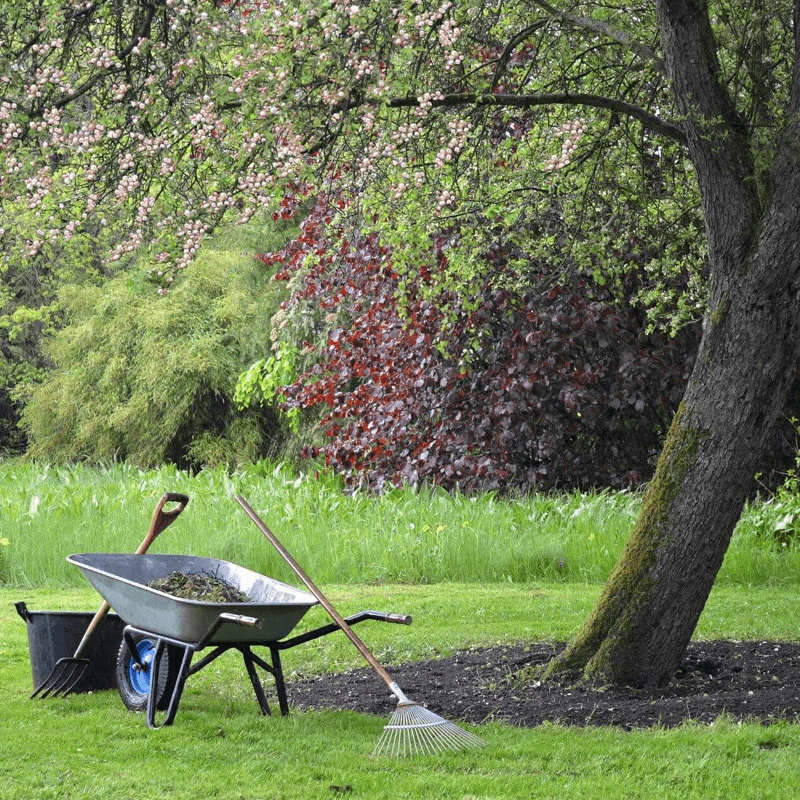 Soft Landscaping
Whether your project is a small urban space or a large country estate, here at AHS Ltd we have everything you need to help complete your scheme.
Soft landscaping refers to the living part of a garden, with which our products help to "dress" the areas once the hard landscaping has been completed. You can turn an unloved area into an oasis of peace and serenity.
Our wildflower seed mixes are ideal to help bring wildlife to spaces that might otherwise be barren of insects and bees. These in turn help to pollinate flower borders and beds.
Our Heart of Eden range can be used throughout the garden for planting, potting on and to finish borders with decorative bark.
These are just a few of our products to help with soft landscaping spaces. See our full range for inspiration and further information.
Please contact our sales team for advice with your next garden design.
Error: Contact form not found.