AHS GPN Lawn Repair Mix
PRODUCT DETAILS
AHS GPN Lawn Repair Mix is a blend of Norfolk loam and peat-free compost, used by professional groundskeepers and greenskeepers across the UK.
AHS GPN Lawn Repair Mix has a high nitrogen content and screened to 4mm. It is suitable for sports pitches, bowling greens, golf courses and ornamental lawns.
The texture of AHS GPN Lawn Repair Mix is that of loamy silt sand. Contact the AHS Sales team to discuss your project's requirements.
AVAILABLE IN
Loose loads
1000ltr bulk bags.


Error: Contact form not found.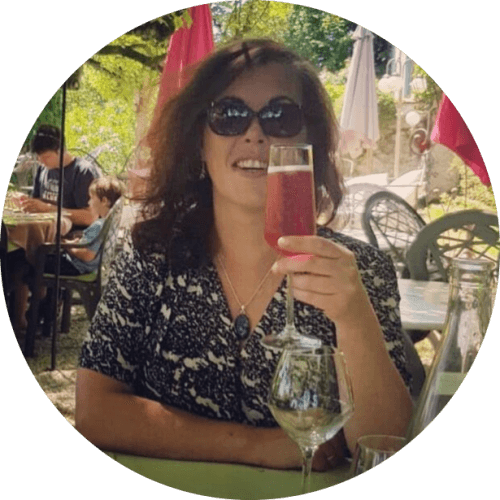 Lahra Thwaite-Benn
Social Media & Web Content Manager
Lahra has worked for AHS in a variety of roles over the years, starting when she was 19 and the first member of the sales team to join the company – although she doesn't like thinking about how long ago that was!
Lahra's current role allows for interaction with both clients and suppliers, so it gives her the opportunity to hear what people think of AHS and to find out all about exciting new products as they come online.
Lahra says of her role: "I am so lucky to be able to help develop the AHS Brand. I get to spread the word of our commitment to protecting the environment and hear positive feedback from clients about our products and staff. Being based in France has its challenges, but as usual with AHS, the company has worked with me to ensure I am in contact with Head Office either by video call or email yet can sustain a healthy work-life balance by allowing me to work part-time. I've been privileged to see the company grow to become a multi-million pound organisation, but it still retains a family feel."
Based with her partner in North Dordogne in France, together with a menagerie of animals, Lahra can be found either out in the fields with her horses and dogs or enjoying the delights of the delicious wines and food of the region!
Error: Contact form not found.