DuraBees 80/20 Wildflower Mix
PRODUCT DETAILS
AHS DuraBees 80/20 Wildflower Mix is a simple yet very effective low-cost, bee-friendly mixture (80% legumes/grass and 20% wildflower) suitable for a wide range of soil types. The wildflowers are robust and showy and the grasses are fine and slow-growing.
USE FOR
This simple mix will provide a meadow of low and easy maintenance for those on a budget. This grass, legume and wildflower mix is eminently attractive to bees, butterflies and other pollinators. Also designed to be tolerant of most soil types and conditions.
MIXTURE
50% Sainfoin / 12% Wild Red Clover / 20% Vetch / 10% Alsike Clover / 5% Birdsfoot Trefoil / 1% Musk Mallow / 2% Common Knapweed.
AVAILABLE IN
1kg pre-packed bags
5kg pre-packed bags
10kg pre-packed bags
20kg pre-packed bags.




Error: Contact form not found.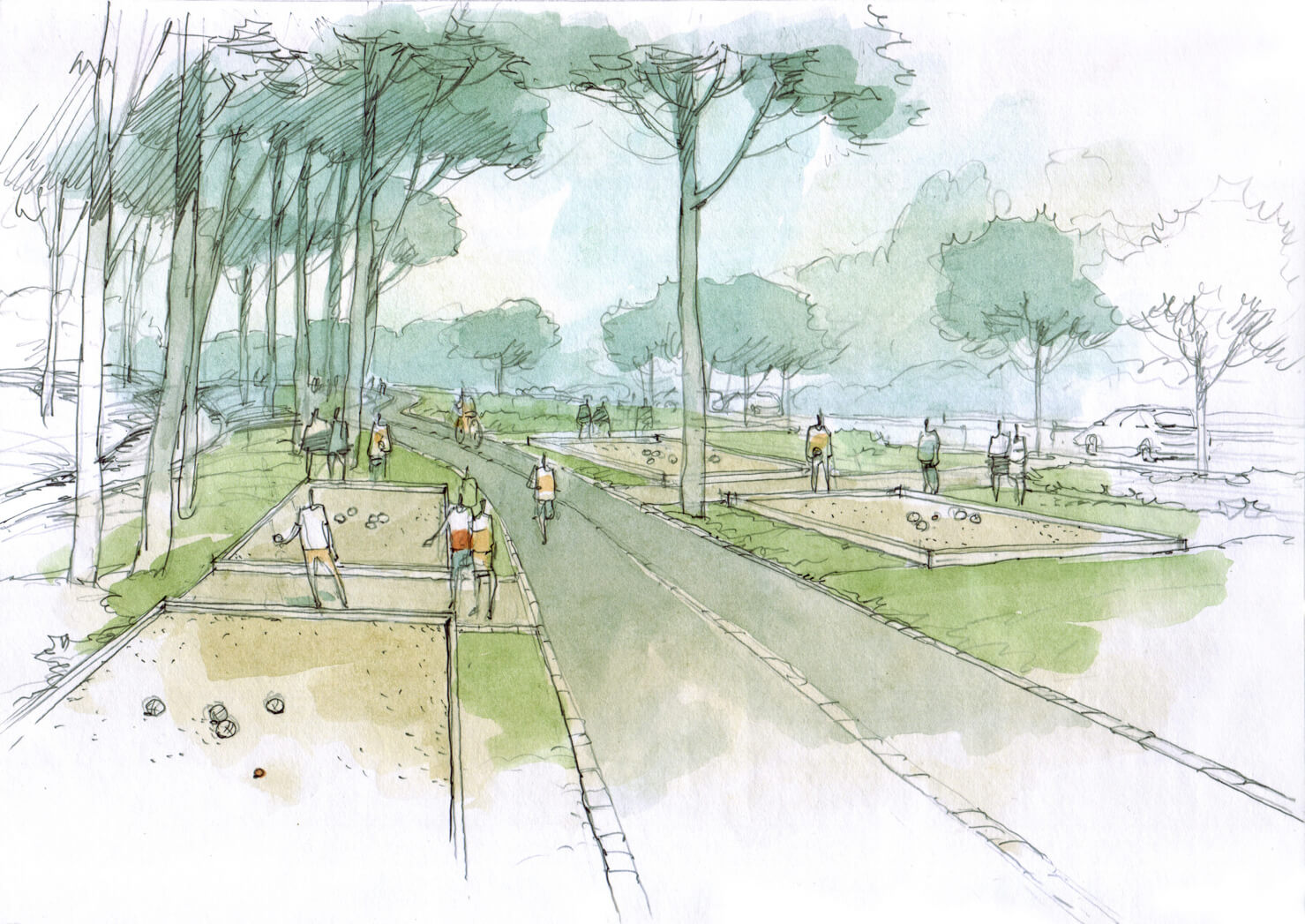 Great Products for Builders, Groundworkers and Civil Engineers
For builders, civil engineers and groundworkers, AHS provides an outstanding service in sourcing and supplying competitively priced products from the UK's leading manufacturers. Whatever the size of your order, call us for great prices, nationwide delivery and outstanding service from our dedicated, knowledgeable team.
Error: Contact form not found.