BS8601 Premium Subsoil
PRODUCT DETAILS
Our AHS Premium Subsoil is a blend of selected inert sub soil sands and quarried subsoil to produce a high-quality sandy loam subsoil that is free draining, nutrient rich and delivers outstanding results.
Screened to 10mm, fully tested and fully compliant with BS8601:2013.
KEY FEATURES
Fully compliant to BS8601:2013
Contamination testing compliant to NHBC Standards Plus 2021
10mm screened.
Balanced nutrients and organic content
Typical bulk density 1500kg/m3
Free draining
Sandy loam texture
pH – 7.5-8.6.
AVAILABLE IN
Loose loads
850kg bulk bags.


DOWNLOAD THE FILE IN JUST ONE CLICK
Error: Contact form not found.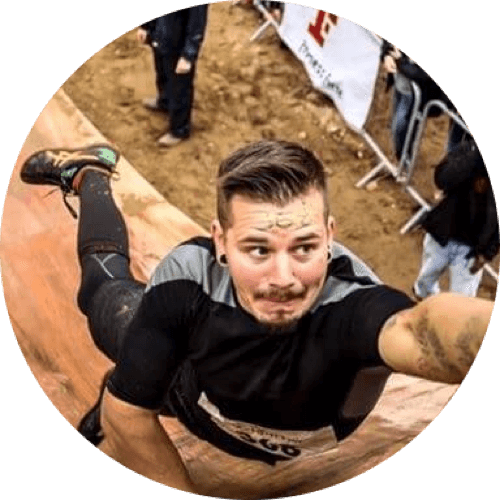 Mat Hardy-Gilbert
Yard Manager
Mat is the Yard Manager at our Head Office in Northiam, with responsibility for around 15 articulated lorries and numerous smaller delivery/collection vehicles that enter the depot each day.
In his role, Mat has to maintain the highest standards of health and safety, while ensuring the smooth running of stocks. He has worked for AHS for 4 years and says: "I love the fast-paced role of a Yard Manager and meeting drivers from across the UK and Europe. I have to keep meticulous records to make certain we never run out of a product, as well as for our ISO accreditations. I've seen how difficult things have been for hauliers during this pandemic and we do our best at AHS to ensure they are supported to keep the distribution chain running smoothly."
Living in Sussex with his wife and 5 children, Mat is our resident 'Action Man'; he regularly competes in Obstacle Course Racing, plays golf and, as a talented footballer, he once had trials for both Charlton Athletic and Millwall.
Error: Contact form not found.