AHS Urban Tree Sand
PRODUCT DETAILS
AHS Urban Tree Sand has been designed to encourage healthy tree growth in urban environments. AHS Tree Sand's blend of washed and graded silica with PAS100 compost allows oxygen and moisture through to the root zone.
AHS Urban Tree Sand is a 10mm screened structural tree sand. It's ideal for preventing subsidence and using in urban paved and vehicular traffic areas.
The texture of AHS Urban Tree Sand is loamy sand. Speak to a member of the AHS Sales team today to discuss your requirements.
AVAILABLE IN
Loose loads
1000ltr bulk bags.


Error: Contact form not found.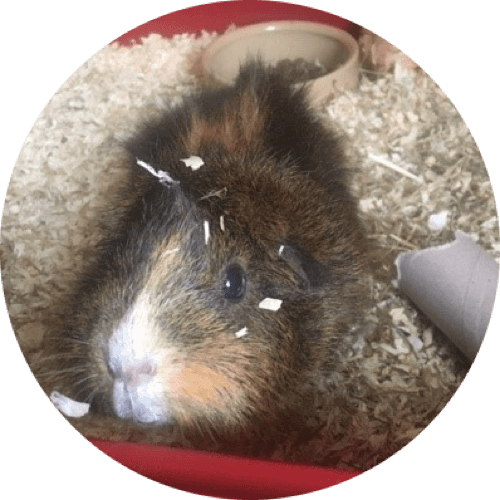 Jacqui has been with AHS for 6 years and is a valued member of our wonderful Accounts team. Jacqui ensures that suppliers are paid on time and any queries dealt with promptly, which is an essential role, especially during these difficult times!
Jacqui is always on hand with a cheerful word or a smile and brightens everyone's day, as her role sees her liaising with various departments throughout our Head Office in Northiam. Jacqui says of her role within AHS: "I love being able to keep the lines of communication open between us and our suppliers. It's essential to forge good working relationships, to ensure our clients have the highest quality products at affordable prices."
Jacqui lives in Sussex with her husband. She is a keen crafter, and she regularly brings her homemade cakes to share around the office. She has also just helped a friend research and proofread her first historical novel about a 5 x Great Uncle, who was deported to Australia in the 1800s – we can't wait to read it when it is published!
Error: Contact form not found.