DuraRenovation Grass Seed
PRODUCT DETAILS
AHS DuraRenovation Grass Seed is a mixture suitable for most areas of land reclamation, including quarries, open cast mining, spoil heaps and general landfill sites.
The perennial rye grass will quickly establish to act as a nurse crop for the remaining species, which are selected for their excellent tolerance to infertile conditions and areas of environmental stress.
USE FOR
Most land reclamation projects such quarries, open cast mining, old industrial areas and general landfill sites.
MIXTURE
25% Samanta Slender CRF / 20% Reuben's Flattened Meadow Grass / 30% Irondale Late Tet Perennial Rye Grass / 10% Quatro Sheep's Fescue / 2.5% Rivendel Small Leaved White Clover / 2.5% Birdsfoot Trefoil.
AVAILABLE IN
1kg pre-packed bags
5kg pre-packed bags
10kg pre-packed bags
20kg pre-packed bags.




[contact-form-7 404 "Not Found"]
We're the UK's Largest Supplier of Bark & Woodchip Products
We've been supplying the UK with Bark & Woodchip for nearly quarter of a century.
Contractors across the country know our staff by name and they know they can rely on us to deliver what they want, when they want it, wherever they want it.
Our customers say they choose AHS Bark & Woodchip because:
Huge choice for every application
Quick & easy to order
Competitive prices
Trusted supplier
Approved Play
Safety Surfacing
Any size load delivered
Meets industry standards
UK wide delivery
Delivery times to suit
Good quality
FSC certified
Low dust & fines
Doesn't contain foreign matter,
methyl bromide, pathogens, pests or weeds*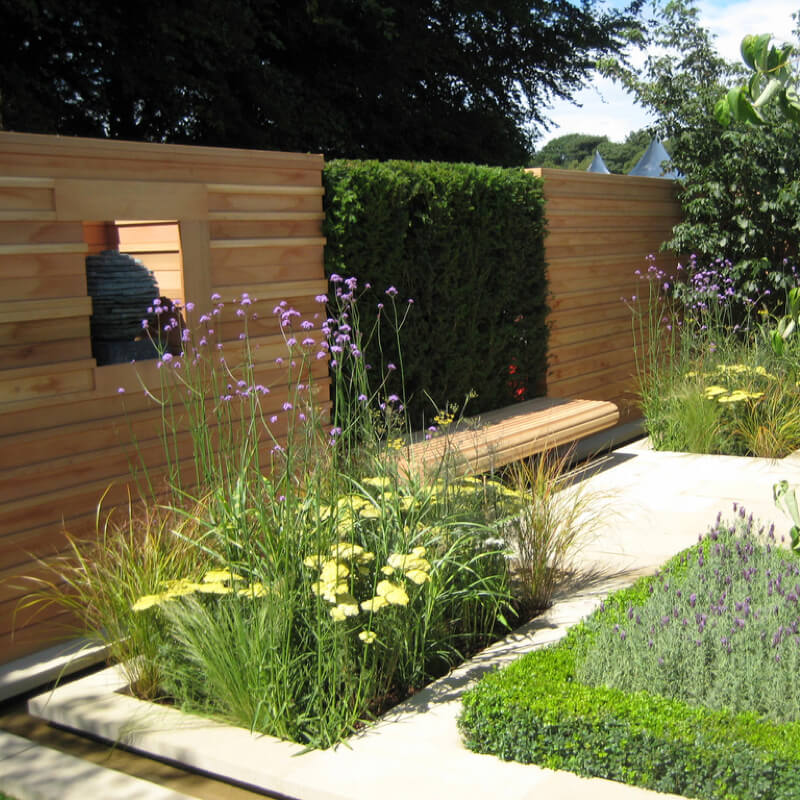 [contact-form-7 404 "Not Found"]