DuraRecreation Grass Seed
PRODUCT DETAILS
AHS DuraRecreation Grass Seed is a versatile mixture that will produce a very hard-wearing sward, with a high shoot density suitable for winter and summer games.
The inclusion of Double Tetraploid Ryegrass delivers fast establishment, which is important for the rapid renovation of worn turf.
USE FOR
Municipal recreation areas and school playing fields.
MIXTURE
30% Esquire Perennial Rye Grass / 30% Fancy Perennial Rye Grass / 30% Maxima Strong Creeping Red Fescue / 10% Tetraploid Amenity Perennial Rye Grass Double.
AVAILABLE IN
1kg pre-packed bags
5kg pre-packed bags
10kg pre-packed bags
20kg pre-packed bags.




Error: Contact form not found.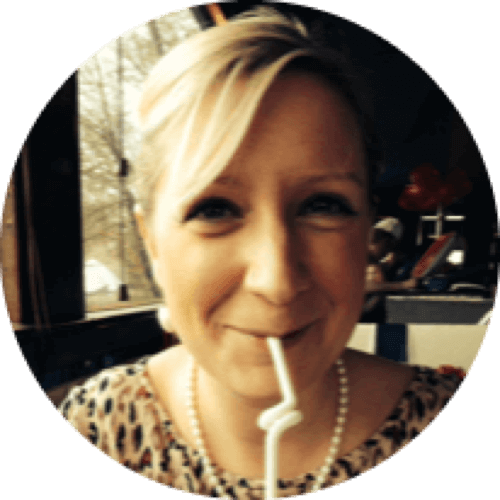 Hannah Packman
Accounts Payable
Hannah is a member of our highly organised accounts team, which ensures that suppliers are paid promptly. Her role includes working closely with our Finance Manager to guarantee all purchases and expenditures are processed efficiently and accurately.
Having joined the company at the beginning of 2021, Hannah says of her role: "Working for a company as large as AHS, it is easy for suppliers to become just another name on a ledger. However, we pride ourselves on retaining that 'small business' feel, which sees us on first name terms with our opposite number, in hundreds of companies across the UK. It doesn't matter if you provide us with a hundred or millions of pounds worth of products, it is essential for us to offer the same outstanding level service to every supplier."
Hannah lives in Kent with her partner. In her downtime, she loves going to music or comedy gigs locally, scaring herself silly with the latest horror movie or meeting up with friends for a curry!
Error: Contact form not found.