DuraPlay Grass Seed
PRODUCT DETAILS
AHS DuraPlay Grass Seed is a 100% four-way Turf Rye Grass blend, which is superbly suited for over seeding and new seeding from scratch all winter sports pitches, including football, rugby and hockey.
USE FOR
The perfect blend for creating sports playing surfaces such as football, rugby and hockey. It can also be used on cricket outfields, rough areas and recreation grounds.
MIXTURE
100% four-way Turf Ryegrass Blend.
AVAILABLE IN
1kg pre-packed bags
5kg pre-packed bags
10kg pre-packed bags
20kg pre-packed bags.




Error: Contact form not found.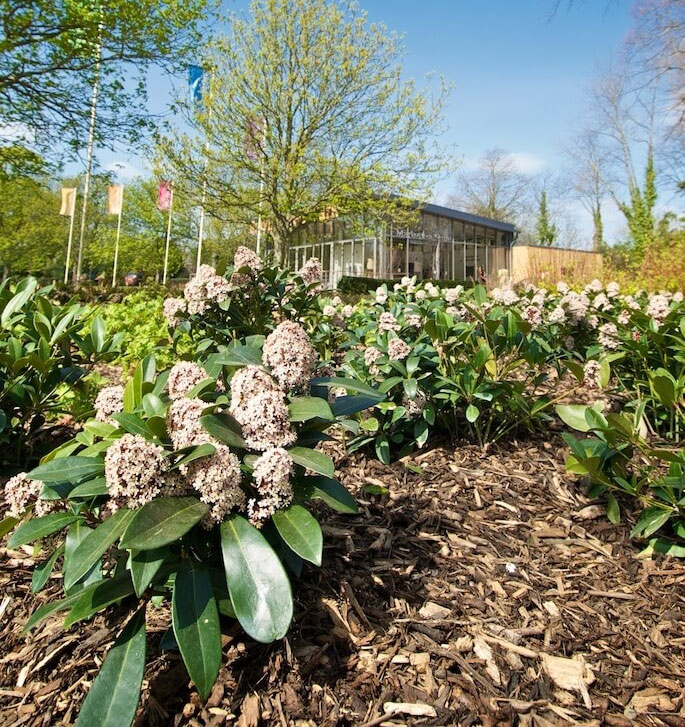 The benefits of incorporating bark into your landscape projects
8-35mm Contact Ornamental Bark provides outstanding organic weed suppression by reducing the need for expensive manual or chemical control on all planting schemes.
It is durable, long-lasting and free from pathogens, pests and weed seeds.
It creates an insulating layer throughout the winter months, helping to protect root structures from the damage associated with frozen ground.
Our springs and summers are getting hotter and during these periods, 8-35mm Contact Ornamental Bark helps to preserve moisture levels in soil, which also helps to reduce stress levels and plant losses. It's a totally natural way to reduce the frequency of manual watering, therefore, helping to preserve valuable water supplies.
Bark provides a hostile living environment for pests.
And, it provides natural organic matter to improve soil structure.
Error: Contact form not found.