DuraDrought Tolerant Grass Seed
PRODUCT DETAILS
AHS DuraDrought Tolerant Grass Seed has been mixed to give a 100% fescue mix that maintains a green sward in dry and drought susceptible conditions, but as with all plants and grasses it won't live in a desert!
USE FOR
Areas susceptible to drought and dry conditions.
MIXTURE
40% Chewings Fescue / 35% Sheep's Fescue / 25% Creeping Red Fescue.
AVAILABLE IN
1kg pre-packed bags
5kg pre-packed bags
10kg pre-packed bags
20kg pre-packed bags.




Error: Contact form not found.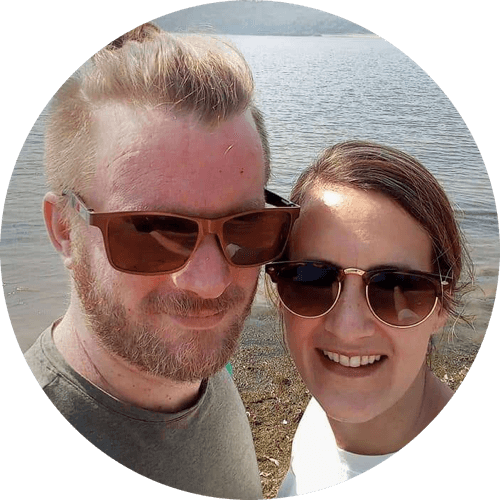 Jack Wilkins
Customer Service
Jack is a recent addition to our growing Customer Service team. He spends his days liaising with hauliers, schools, landscapers and the general public to ensure the smooth delivery of products from depots across the country to sites and homes throughout the UK.
Although Jack has only been with the company for a short while, he says: "I have previously worked in both construction and the hospitality industry, so it is fantastic to be able to combine and utilise a range of skills learned over several years to better understand what customers need. We strive to ensure everyone is happy with their deliveries and that complications do not arise through a lack of communication between hauliers, clients and myself."
Jack lives in Sussex, near the coast, with his family. When he is not running around the garden with his two small children, he can be found sea or coarse fishing. He loves how relaxing this pastime is, although a severe fish allergy ensures all these catches are safely returned to the water!
Error: Contact form not found.