John Innes No.2 Compost
PRODUCT DETAILS
AHS is pleased to supply the Bord na Móna range of composts and growing media.
Bord na Móna Growise John Innes No.2 Compost is a traditional mixture of loam, Irish peat and grit with balanced nutrients to ensure healthy growth and excellent moisture retention. It is ideal for potting on more established flowers and vegetables into larger pots and containers.
Bord na Móna Growise John Innes No.2 Compost is carefully balanced to meet the nutritional needs at this growth stage.
USE FOR
Re-potting house plants
Potting on young plants
Medium-sized pots
AVAILABLE IN


Error: Contact form not found.
We're the UK's Largest Supplier of Bark & Woodchip Products
We've been supplying the UK with Bark & Woodchip for nearly quarter of a century.
Contractors across the country know our staff by name and they know they can rely on us to deliver what they want, when they want it, wherever they want it.
Our customers say they choose AHS Bark & Woodchip because:
Huge choice for every application
Quick & easy to order
Competitive prices
Trusted supplier
Approved Play
Safety Surfacing
Any size load delivered
Meets industry standards
UK wide delivery
Delivery times to suit
Good quality
FSC certified
Low dust & fines
Doesn't contain foreign matter,
methyl bromide, pathogens, pests or weeds*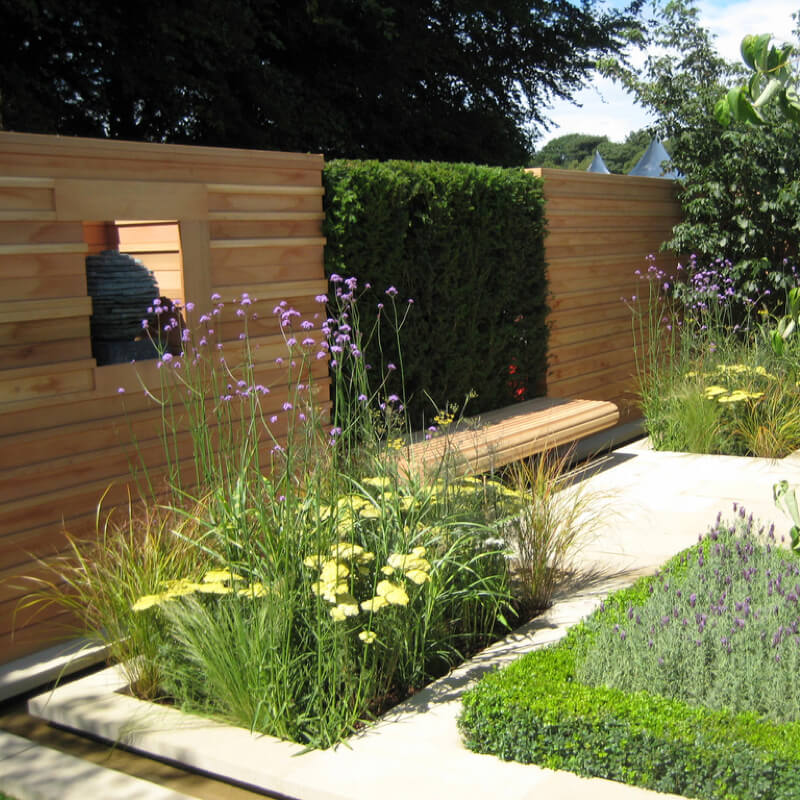 Error: Contact form not found.