Ericaceous Compost
PRODUCT DETAILS
AHS is pleased to supply the Bord na Móna range of composts and growing media.
Bord na Móna Growise Ericaceous Compost is specially formulated for all ericaceous (acid loving/lime hating) species of plants. It is enriched with readily available forms of all essential plant nutrients and trace elements necessary for all stages of growth of ericaceous plants.
Bord na Móna Growise Ericaceous Compost may be used with both indoor and outdoor plants.
USE FOR
Lime sensitive plants
Azaleas
Camelias
Rhododendrons
Heathers
AVAILABLE IN
50ltr bags
20ltr bags
10ltr bags.



Error: Contact form not found.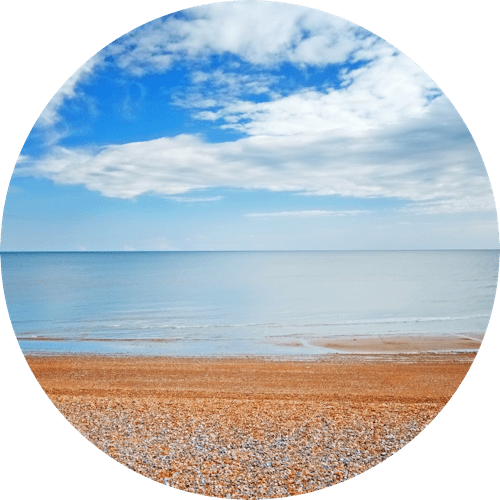 Hamish Crichton
Account Manager
Hamish joined our dedicated sales team 6 months ago and works with landscapers, local authorities and construction companies across the UK.
His role is to nurture existing client relationships, as well as foster new contacts. Hamish has been busy learning our extensive range of products, which enables him to offer the best support to clients no matter the size of their scheme. He says: "It has been an intensive 6 months of training and advice from the team here at AHS, but I feel with that and my previous experience in a company that manufactured hard landscaping goods, I am well placed to ensure my clients' needs are always met."
Hamish lives by the coast in East Sussex and loves sea swimming off his local beach. He has a fascinating claim to fame; The Red Wedding episode in 'Game of Thrones' was partly based on the actions of a distant relative of his, Sir William Crichton, at The Black Dinner held in Edinburgh Castle. Be sure to ask him more about it when you next speak to him!
Error: Contact form not found.