AHS All-Purpose Natural Compost – Peat Free
PRODUCT DETAILS
All-Purpose Natural Compost is an environmentally friendly all-rounder product, suitable for indoor plants and outdoors in your garden. It can be used for sowing seeds, rooting cuttings and filling pots, hanging baskets and tubs. All-Purpose Natural Compost is based on premium quality ingredients, enriched with naturally occurring nutrients and balanced fertiliser levels to ensure healthy and vigorous plants at all stages of growth and under a variety of situations, for use all year round.
This product is free from peat, which is an increasingly rare natural resource. Peat bogs are an invaluable habitat for flora and fauna and an important store of carbon – destroying them to make garden compost contributes to battling climate change.
USES
Fertiliser to encourage healthy growth
Gives plants and seeds a great start when sowed
Allows flowers and vegetables to flourish and grow
AVAILABLE IN

Error: Contact form not found.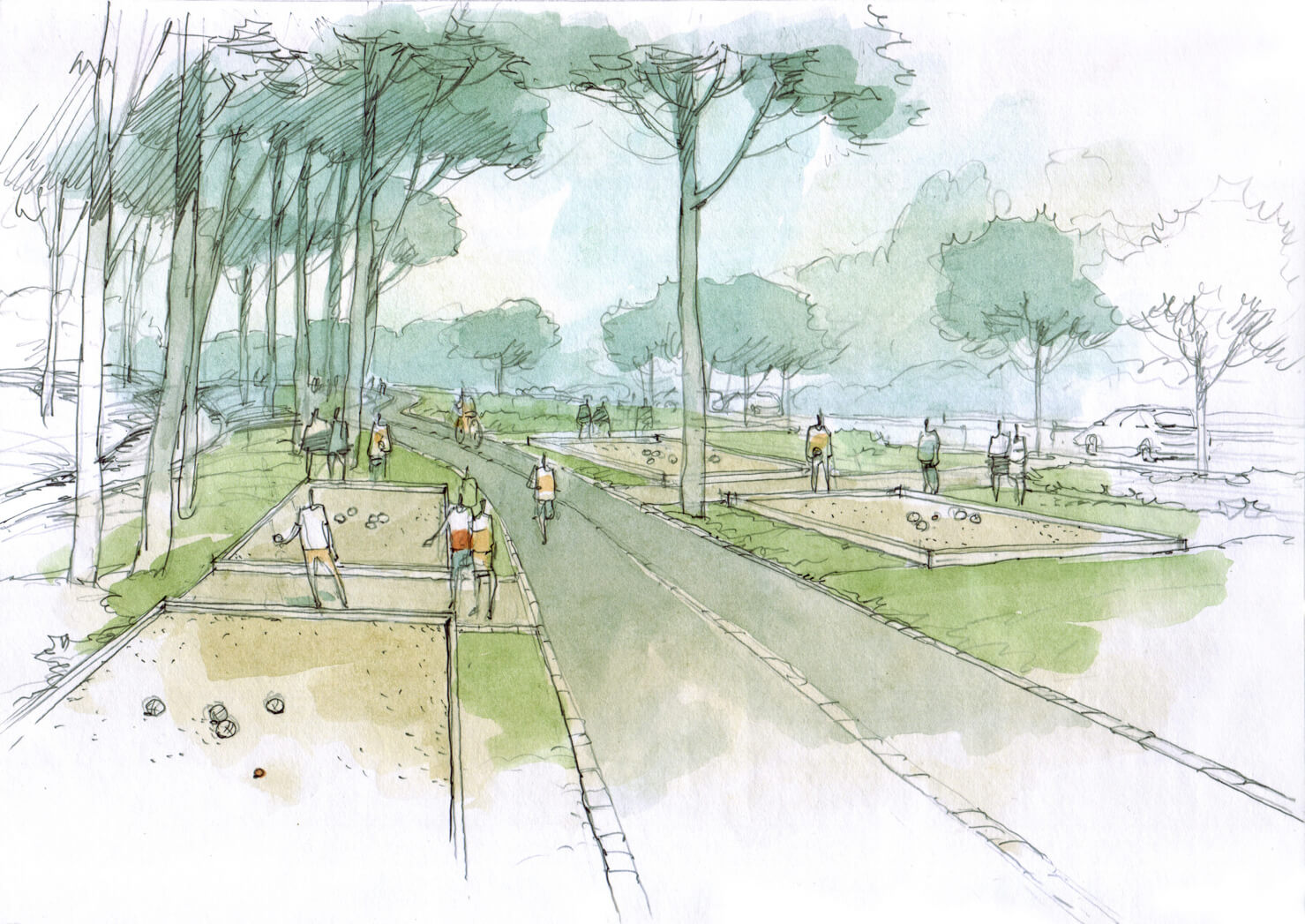 Great Products for Builders, Groundworkers and Civil Engineers
For builders, civil engineers and groundworkers, AHS provides an outstanding service in sourcing and supplying competitively priced products from the UK's leading manufacturers. Whatever the size of your order, call us for great prices, nationwide delivery and outstanding service from our dedicated, knowledgeable team.
Error: Contact form not found.