Play Area Softwood Chips
PRODUCT DETAILS
AHS Play Area Softwood Chips are high quality, FSC certified playground chips, produced from 100% British softwood from sustainable sources. They are light to pale brown in colour.
FEATURES
100% British
Screened and processed to remove 90% of fines and material below 5mm
90% of particles range from 5-30mm
100% natural product and contains no additives or colouring
Wood content 95%+
Complies with BS EN 1177 industry standard
Free from methyl bromide, pathogens, pests and weed seeds
Free of all foreign matter*
*While all practical measures are taken to remove foreign matter such as metal, glass and plastic, we cannot guarantee the complete absence of all extraneous material. The total amount will not exceed 0.2% by weight.
APPLICATION RATE
The appropriate depth of Play Bark depends on the critical fall height required, so please discuss with our sales team.
AVAILABLE IN


[contact-form-7 404 "Not Found"]
We're the UK's Largest Supplier of Bark & Woodchip Products
We've been supplying the UK with Bark & Woodchip for nearly quarter of a century.
Contractors across the country know our staff by name and they know they can rely on us to deliver what they want, when they want it, wherever they want it.
Our customers say they choose AHS Bark & Woodchip because:
Huge choice for every application
Quick & easy to order
Competitive prices
Trusted supplier
Approved Play
Safety Surfacing
Any size load delivered
Meets industry standards
UK wide delivery
Delivery times to suit
Good quality
FSC certified
Low dust & fines
Doesn't contain foreign matter,
methyl bromide, pathogens, pests or weeds*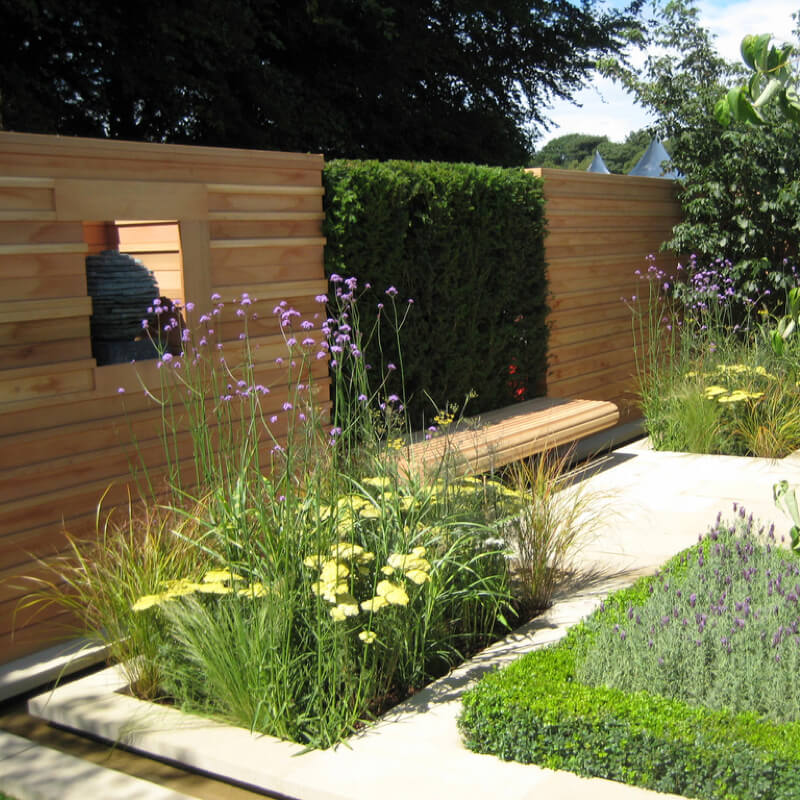 [contact-form-7 404 "Not Found"]