Green Planed & Bevelled Sleepers (PAR)
PRODUCT DETAILS
The AHS PAR green sleepers have been processed to achieve a smoother surface, with the square edges bevelled to achieve a smoother surface. Virtually splinter free, these sleepers are perfect for children's play areas and schools.
Our FSC®-certified sawn softwood sleepers have been pressure treated with Tanalith E wood preservative. This is a water-based wood preservative, which contains copper and proven organic biocides. The treatment ensures the sleepers benefit from long-term protection against fungal and insect attack when used both in and out of contact with the ground, in appropriate applications.
Upon external exposure our green sleepers will gradually mellow over time and turn a wonderful shade of silver grey. This weathering process does not indicate
any loss of protection.
FEATURES
FSC®-certified
High quality – HC3 treated
For indoor and outdoor use
For landscaping and construction
Long lasting
AVAILABLE IN
2.4m x 100mm x 200mm (true sizing 2.4m x 96mm x 196mm)
1.2m x 100mm x 200mm (true sizing 1.2m x 96mm x 196mm).
Error: Contact form not found.
At the heart
of sustainable forestry products
With a growing reputation for supplying all types of aggregates and many other landscaping and construction products, AHS is the one stop shop for all your landscaping and construction needs.
We work hard to ensure we provide a superior service along with quality products, competitive prices and raw materials obtained from renewable or sustainable sources.
We pride ourselves on having the best sales team in the industry, with in-depth knowledge of all our products, advising you on the most suitable solution for your project. Whether you are looking for a quote for a future job or have a live project and needed the product yesterday, we will hunt high and low to get you the best price and delivery time.
AHS provides an unparalleled delivery service across the UK with extremely fast delivery times. As a customer, you will have a dedicated sales team member at the end of the telephone.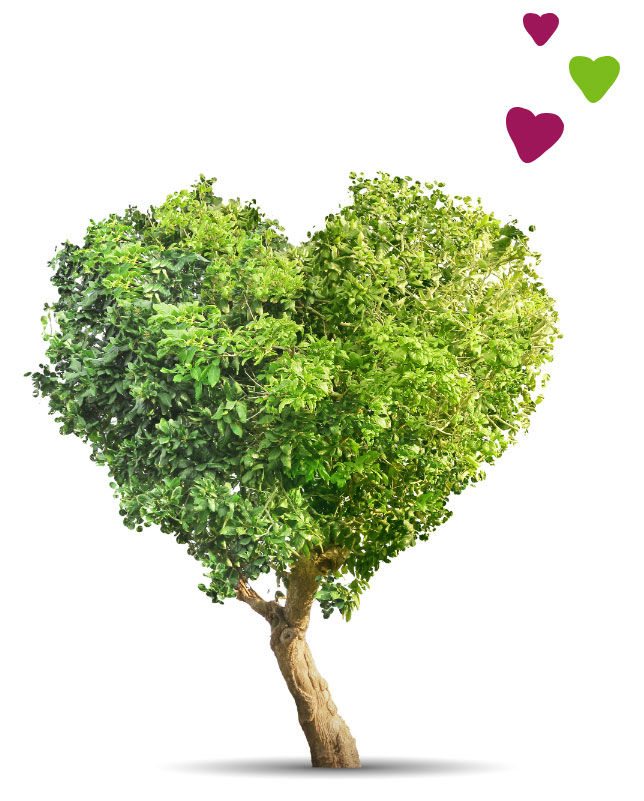 Error: Contact form not found.