AHS Brown Sleepers
PRODUCT DETAILS
AHS Brown Sleepers are available in a number of sizes to complement any project. For general landscaping and garden construction, our sawn softwood sleepers are perfect for most applications such as retaining walls, edging and raised vegetable and flower beds.
All our brown sleepers are FSC®-certified sawn softwood sleepers from sustainable and managed sources. They are treated with Tanalith E to provide many years of life (10-15 years) and Tanatone to provide a warm brown colour. The treatment is water based and forced through hydraulic pressure deep into the structure of the sleeper, not only does it provide a longer life span it helps to protect against insect and fungal attack plus general moisture penetration.
Our brown sleepers will gradually mellow over time due to external exposure and turn a lovely dark brown/grey colour. This weathering process does not indicate any loss of protection.
As a natural product, each sleeper is unique. This means that there may be colour variations, splits, knots and wanes.
USE FOR
Raised beds
Planters
Outdoor or indoor seating
Raised garden ponds
Retaining walls
Lawn edging
FEATURES
FSC®-certified
High quality – HC3 treated
For indoor and outdoor use
For landscaping and construction
Long lasting
AVAILABLE IN
2.4m x 100mm x 200mm
1.2m x 100mm x 200mm
2.4m x 120mm x 240mm
1.2m x 120mm x 240mm.
Error: Contact form not found.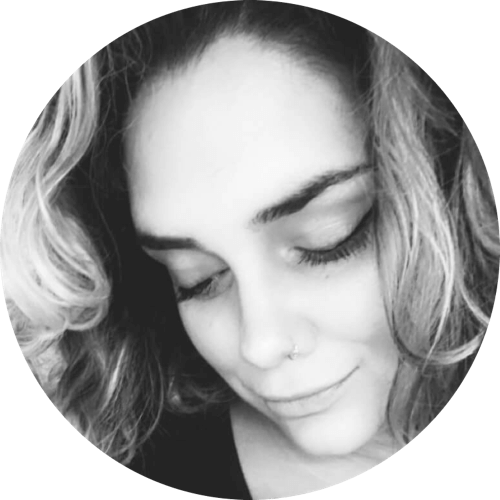 Tia Woods
Customer Service Consultant
Tia is a member for our wonderful Customer Services team, liaising with clients, hauliers and our dedicated Sales department to ensure that products are delivered on time and without issues. This involves working with hauliers and pallet network hubs throughout the country, tracking deliveries and ensuring that they are aware of any special requirements during drop-offs.
When she recently relocated from Sussex to Devon, AHS decided that we didn't want to lose this valued member of staff. So, we worked with Tia to ensure she can continue to collaborate with her fellow team members remotely. Tia says of her role: "The moment I interviewed for the position at AHS, I knew it was the right fit for me. Everyone is so friendly, and the role is varied and enjoyable. I love working with our clients across the country – it's wonderful being part of the AHS family."
Tia lives in North Devon with her partner. Although she didn't fulfil her childhood dream of working with animals, Tia adores spending time with her cats, Tiggy and Mimi. She is a keen singer and once appeared on SkyTV to talk about a new PS4 game!
Error: Contact form not found.