Scottish Cobbles
PRODUCT DETAILS
AHS Scottish Cobbles are a premium rounded cobble in a mix of grey, brown, pink and red colour tones. Arguably the best and most naturally colourful stones, they are typically sized at 50-75mm.
AHS Scottish Cobbles are naturally sourced and can vary from the images shown. Due to its popularity, we have now extended the range to include 30-50mm and 100mm+.
A hardwearing, naturally rounded granite, Scottish Cobbles are a very popular choice in the landscaping industry.
USED FOR
Borders
Some commercial gardens
Pond verges
Private gardens
Large areas of ground cover
AVAILABLE IN
Loose loads
1000kg bulk bags
20kg pre-packed bags.



Error: Contact form not found.
We're the UK's Largest Supplier of Bark & Woodchip Products
We've been supplying the UK with Bark & Woodchip for nearly quarter of a century.
Contractors across the country know our staff by name and they know they can rely on us to deliver what they want, when they want it, wherever they want it.
Our customers say they choose AHS Bark & Woodchip because:
Huge choice for every application
Quick & easy to order
Competitive prices
Trusted supplier
Approved Play
Safety Surfacing
Any size load delivered
Meets industry standards
UK wide delivery
Delivery times to suit
Good quality
FSC certified
Low dust & fines
Doesn't contain foreign matter,
methyl bromide, pathogens, pests or weeds*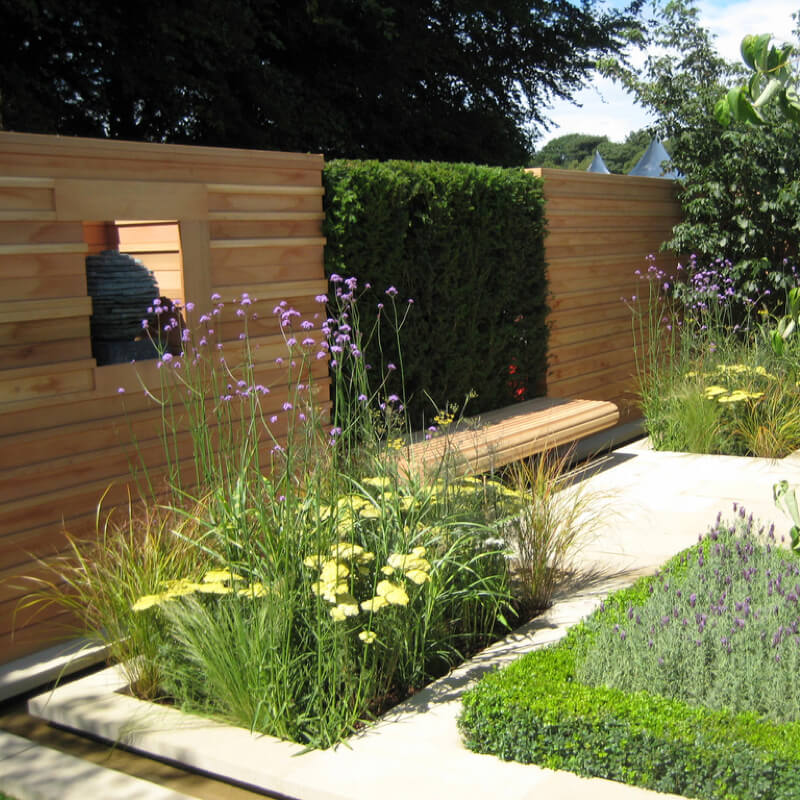 Error: Contact form not found.