Polar White Chippings
PRODUCT DETAILS
AHS Polar White Chippings is one of our most popular products. This pure white dolomitic marble gives an amazing sparkle to brighten any project. This stunning angular chipping is available in 0-2mm or 8-11mm.
AHS Polar White Chipping is naturally sourced and can, therefore, vary from the images shown and can have the odd grey particle. This highly decorative chipping can be used to create "special effects" in gardens.
USE FOR
Paths
Driveways
Statement garden areas
AVAILABLE IN
Loose loads
1000kg bulk bags
20kg pre-packed bags.



Error: Contact form not found.
At the heart
of sustainable forestry products
With a growing reputation for supplying all types of aggregates and many other landscaping and construction products, AHS is the one stop shop for all your landscaping and construction needs.
We work hard to ensure we provide a superior service along with quality products, competitive prices and raw materials obtained from renewable or sustainable sources.
We pride ourselves on having the best sales team in the industry, with in-depth knowledge of all our products, advising you on the most suitable solution for your project. Whether you are looking for a quote for a future job or have a live project and needed the product yesterday, we will hunt high and low to get you the best price and delivery time.
AHS provides an unparalleled delivery service across the UK with extremely fast delivery times. As a customer, you will have a dedicated sales team member at the end of the telephone.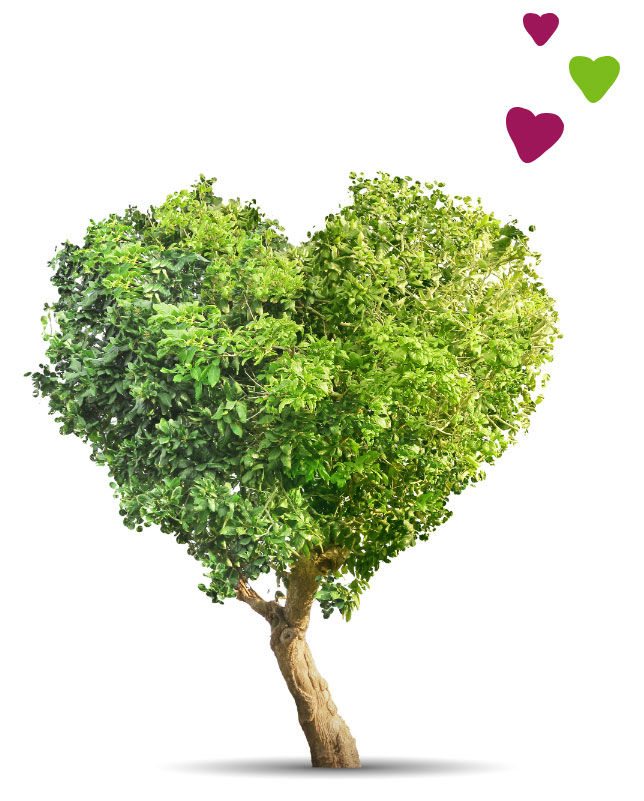 Error: Contact form not found.